Glo supports a gathering of cultures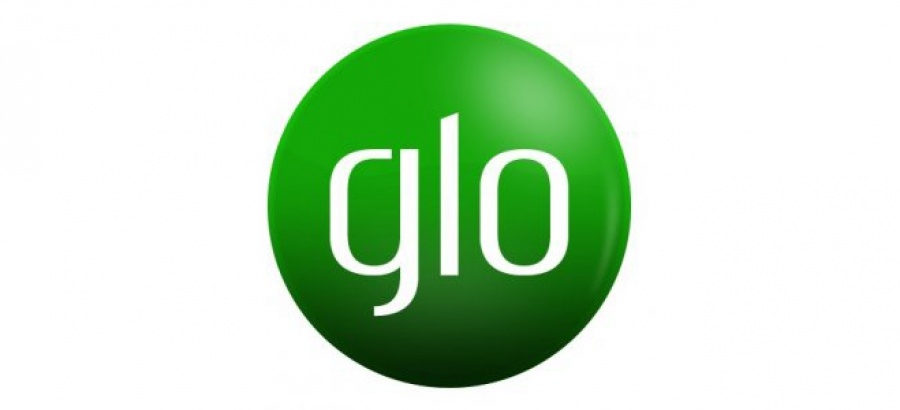 Twenty-three countries and as many as 500 culinary preparations. Picture the atmosphere of diversity and the conviviality attached, where guests from Ghana and several countries whose diplomatic missions are represented here in Ghana.
This was the set-up at the Movenpik Hotel, Accra last weekend as Glo Mobile and other corporate bodies supported the first edition of the Embassy Chef Showcase Ghana 2015 Gala, an aesthetic showcasing of the diverse culinary concepts and cultures of various countries.
This event, organised by Accra Premium, is projected to hold annually. It brought together over 20 Diplomatic Missions for an exhibition of their national culture as expressed through their Food, Drink & National Dress. It was a colourful night which, apart from the variety of cuisines of the different countries, also echoed loudly that diversity has a way of bringing people together and uniting them.
Glo Mobile's Coordinator for Post-paid Sales, Mr Ralph Ehime, described the event as a unique opportunity for the brand to identify with a great effort at promoting unity and peace and fostering a spirit of understanding among people of diverse background.
He added that Glo Mobile had always positioned itself to promote and sustain viable efforts to build bridges of understanding and bonds of friendship among peoples. He said the company "is a rich melting pot of people from several countries across the world and it is the aggregation of their rich and diverse experiences that have helped to shape Glo into a growing continental brand".
The event gave guests and members of the Diplomatic Community an opportunity of savouring the delicacies of different countries. It also featured dances and exhibitions of national dresses.
The organisers promised to donate a sizable chunk of the funds to the cause of a children museum.
Some of the countries that participated in the event included Lebanon, Mexico, France, United States, Nigeria, Malaysia, India, Norway, Italy, South Korea, Germany, Canada and Switzerland.