91 day T-bill rate a notch higher in Kenya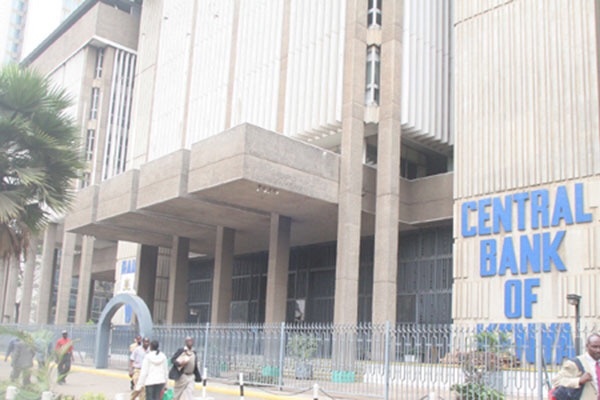 Interest rates on government paper rose marginally on Thursday even as analysts said the rise would be contained.
Yield on Kenya's 91-day Treasury bill edged up to 11.434 per cent up from 11.398 per cent the last week and up from a single digit figure of 9.2 at the end of November last year.
AIB Capital trader Ronald Lugalia said with a stable shilling and controlled government appetite, the rates are expected to go up slightly but would not go as far as they went in October last year.
Last year when the government was under the cash crunch pressure, the 91, 182 and 364-day papers hit a high of 22.5 per cent, 22.3 per cent and 22.4 per cent, respectively.
"I do not think they will get to October levels, the government will not want it to get to the volatile levels and the shilling has achieved stability within a reasonable rate," Mr Lugalia said.
Last year pressure from a depreciated shilling forced the Central Bank of Kenya (CBK) to hike its benchmark rate and tighten liquidity in the market.
Expectations of a hike in US Federal reserve lending rate which was finally hiked by 0.25 per cent in December also added pressure in the interest rate environment.
The US rate which is now at 0.50 per cent is projected to rise to as much as another 1.0 percentage point over 2016.
Credit:nation.co.ke / OTIATO GUGUYU