Celine Dion experience double agony by cancer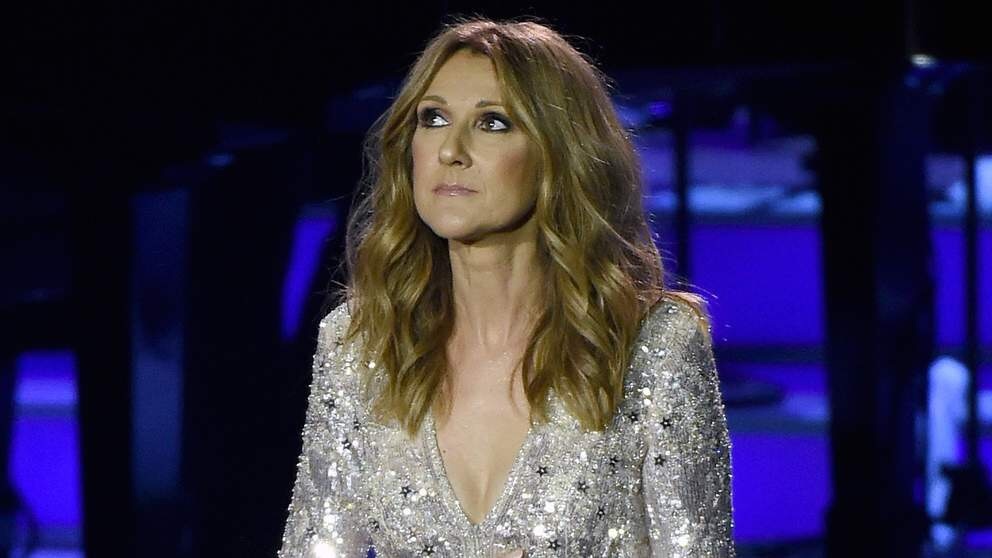 Life they say can be a roller coaster and experiential that no one wish for. It can be double tragedy and one has no control over. This is exactly what cancer has done to successful and multiple Grammy award songstress Celine Dion.
Death visited her family with double slaps, leaving in its path agony none will desire to befall a heart that sings to heal aching hearts and souls.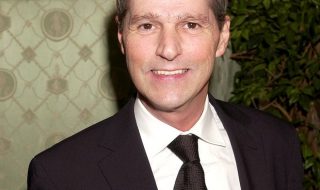 Within 3 days, she lost her husband and former manager Rene Ange and now her brother Daniel Dion painfully to cancer.
Daniel was one of Celine's 13 siblings who battled with brain, tongue and throat cancer.
Rene Ange left behind 3 children Rene-Charles, who was born in 2001 and twins Nelson and Eddy, who were born in 2010.
This moment in Celine's life brings a redefined meaning to her own song "my heart will go on" which was used for Titanic and won several awards