DICK POUND HIT HARD AT IAAF PRESIDENT SEBASTIAN COE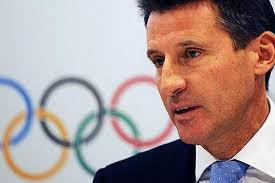 Dick Pound has criticized IAAF President Sebastian Coe for being too slow to push for reform within the organization.
Former World Anti-Doping Agency (WADA) president Pound is the head of an independent commission that exposed a "deeply rooted culture of cheating" within Russian athletics, leading to the country being suspended by the IAAF.
The second part of the commission's report, due to be released later this month, is set to focus on allegations of corruption within the IAAF, which issued bans to three officials – including the son of ex-president Lamine Diack – and former anti-doping director Gabriel Dolle on Thursday.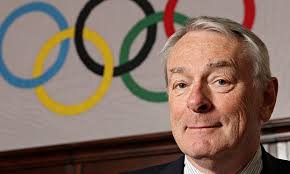 And Pound has accused Coe, Diack's successor, and Sergey Bubka, the other man to run for the IAAF presidency last year, of failing to take prompt action.
"Coe and Bubka were there [as vice-presidents to Diack]," Pound told The Times. "It's easy enough if you want to get a governance review.
"They had an opportunity a long time ago to address issues of governance, and you saw from the International Olympic Committee what happens if you don't do that."
Coe set out his plan for rebuilding trust in the IAAF this week, but further shocking revelations are expected when the commission chaired by Pound publishes part two of its report.
Pound added: "With very few exceptions, I have not seen international sports federation presidents so involved in corruption, as opposed to moving money around like the FIFA boys.
"In a sense, this is worse. This gets down to affecting the outcome on the field of play. It's about the integrity of competition."
the integrity of competition."
by Muftawu Abdulai Nabila- GCBM SPORT JOURNALIST