Equity outlook for the year ahead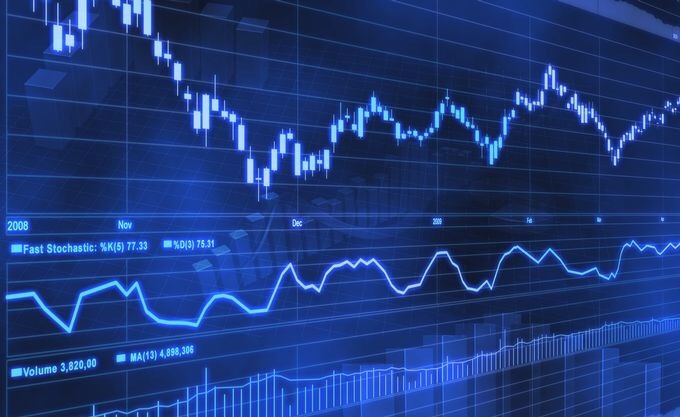 ErqTHE general equity sector was dominated last year by relatively new niche businesses such as Anchor Capital, 36One and Autus. The only fund from a large manager in the top 10 for 2015 was Investec Equity, taking seventh place with a 14.2% return. In fact the only other funds in the top 40 from the large houses are Stanlib Equity, Momentum Top 25 and Nedgroup Investments Rainmaker. Of course, Investec runs different funds, which often take diametrically opposing views. Investec Value, which was historically much larger than the equity fund, had a negative return of 12.2% and was 180th out of 193 funds. But I have heard some people refer to the equity fund as a "house view" fund, which used to be a heretical concept at the shop. The team is also responsible for the pension fund portfolios, which definitely look like house view funds to me.
You might expect the fund managers of Investec Equity, Chris Freund, Rhynhardt Roodt and Grant Irvine-Smith, to still be bullish: after all, their determination to back shares many of their peers considered overpriced, such as Naspers, Steinhoff and Mondi, helped them to outperform. But in the equity outlook they have published for the year ahead they say the SA market is not cheap, especially as emerging markets are under pressure, commodity prices are falling and the domestic economy is battling to keep its head above water. In isolation, Freund does not expect local asset classes to meet the relevant real return requirements. He argues it is a time for active management, as there is a high degree of variation between sectors. He says volatility creates opportunities which can be harnessed to the benefit of investors through active management and careful stock selection. He still expects that there will be enough companies with expected future profits revised upwards on reasonable valuations. There has been an increase in downward revisions, and the fund has reduced its exposure to banks, but it has increased exposure to Vodacom, British American Tobacco and Richemont. Old Mutual is the core financial sector position, as Freund expects the UK wealth business to support further earnings revisions in future.
Investec Equity has limited exposure to resources, not because of a top-down view but simply because of the downward earnings revisions across the sector. It does not avoid out-of-favour shares altogether. Truworths and Tiger Brands have been picked, as they are expected to benefit from some improved strategic direction.
Some good news is that Freund feels continued rand underperformance is not a given, even though the SA economy will remain lacklustre. High interest rates earned on domestic investments may bolster the rand in 2016. While domestic factors affect the value of the rand, the currency tends to take its cue from investor appetite towards emerging markets and currencies in general. Freund has a clear bias towards JSE shares with strong developed-markets sales.
• In the previous Financial Mail I wrote about discretionary investment managers (DIM). I misunderstood some comments made by Victoria Reuvers, head of Morningstar Investment Management in SA.
To clarify: the margins on DIMs are usually lower than the Vat payable on fund annual fees, but this is not necessarily true of Morningstar. And Reuvers says there is a conflict if a DIM uses its own funds in client portfolios and earns fees at two levels, but DIMs can make their funds available separately without a conflict.
Also, to be clear, Morningstar Investment Management is part of the same group as the Morningstar data provider, but it is a separate business with US$180bn of assets under management
Credit:financial mail/Stephen Cranston