Fiat Chrysler Accused Of Faking Sales Figures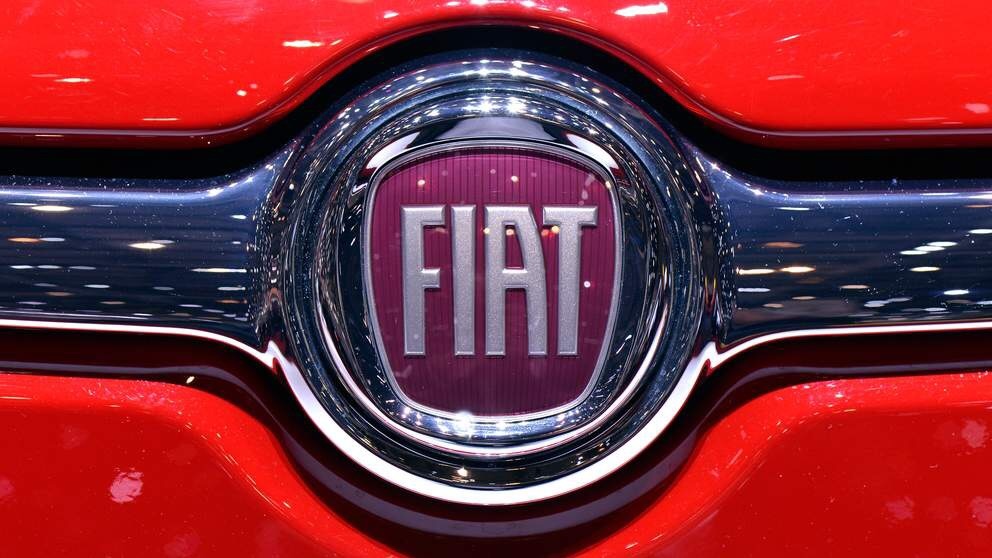 Shares in Fiat Chrysler have plunged after two US dealerships filed a lawsuit accusing it of inflating car sales figures.
The claim by the Illinois-based dealers alleged that the car maker's US unit rewarded dealerships that falsely reported higher car sales.
It came after the group announced last week that it had sold a record 2.2 million vehicles last year, up 7% on 2014, after a sharp surge in December.
The US division, FCA US, has boasted 69 straight months of year-on-year sales gains. It said it would defend itself vigorously against the claims.
Fiat Chrysler said it believed the allegations were "without merit" and that it was "confident in the integrity of its business processes and dealer arrangements".
Shares fell 8% in Milan and by 4% in New York.
The lawsuit alleges that an FCA official offered $20,000 to Ed Napleton, president of the Napleton Automotive dealership group, in exchange for falsely reporting the sales of 40 new vehicles.
Mr Napleton declined the payment but later learned that another Napleton employee had agreed to report 16 false car sales, the lawsuit claims.
It alleges that these fake sales "create the appearance that FCA's performance is better than, in reality, it actually is".
The lawsuit accuses FCA of racketeering and fraud and that its practices unfairly harmed two Napleton dealerships, based in Illinois and Florida.
Credit:Sky news