French competition watchdog lets Burger King swallow Quick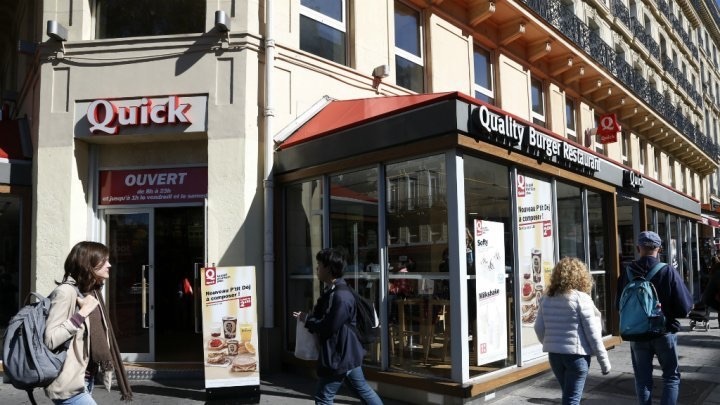 The French competition authority on Thursday gave the green light for Burger King's takeover of the 405 outlets of fast-food rival Quick.
"The deal does not harm competition (in France)," the watchdog said.
The only obstacle to the deal negotiated through Quick's owners Qualium Investissement has been overcome with Burger King agreeing to cancel a franchise contract on the island of Corsica.
The deal makes Burger King the second-largest fast-food chain in France behind US rival McDonald's.
Quick employs 19,000 people and registered a turnover of 1.029 billion euros ($1.12 billion) last year, of which 818 million euros was in the French market.
Burger King currently operates 30 restaurants in France.
No financial details of the deal have been released.
While the traditional ham-and-butter baguette once reigned in France, hamburgers now account for one in four restaurant meals eaten in the land of gastronomy, according to a March report by food marketing group Gira Conseil.
Credit:AFP