Gordhan: SA not heading for recession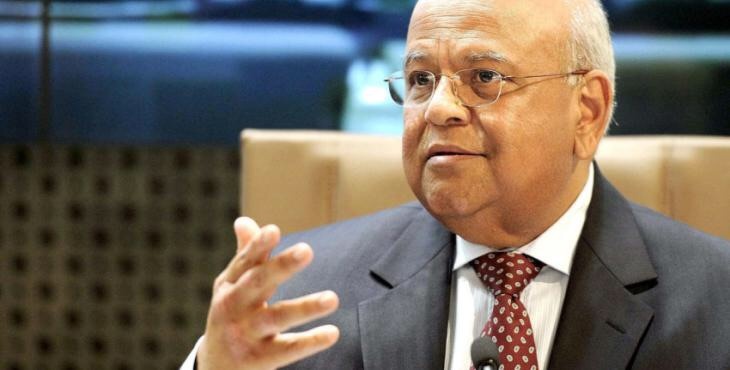 CAPE TOWN: SA economy will not slip into recession, Finance Minister Pravin Gordhan said on Thursday, countering predictions by some economists that sharp currency weakness pointed to a contraction this year.
"We are growing as an economy, we are not going into a recession. But we are not growing fast enough," Gordhan told a media briefing after a Cabinet meeting.
Gordhan, who returned as finance minister in December, said he would be meeting with the central bank to discuss how to deal with the challenges of growth.
REUTERS