Greenlight for Mediclinic mega-merger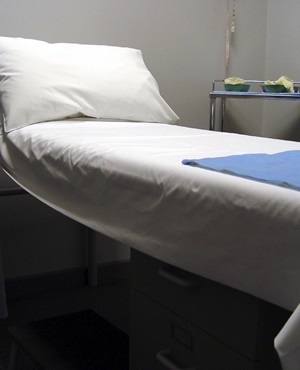 Cape Town – The Competition Tribunal on Wednesday approved the merger of SA's biggest private hospital group Mediclinic [JSE:MDC] and Abu-Dhabi-based Al Noor Hospitals Group.
Stellenbosch-based Mediclinic listed its proposal to combine with Al Noor Hospitals Group in its 2015 annual report.
The hospital group was seeking to expand in countries where rising household incomes have led to growing demand for private healthcare.
"A combination with Al Noor would boost its operations in the United Arab Emirates, while it also owns hospitals in southern Africa and Switzerland," a Bloomberg report said.
Earlier this week the Competition Commission recommended the approval of the merger "without conditions".
Commission spokesperson, Itumeleng Lesofe, told Fin24 on Tuesday that the transaction raised neither "competition nor public interest concerns".
"There is no geographical overlap in the activities of the merging parties, since Al Noor does not have a presence in South Africa," Lesofe said.
Lesofe said the transaction would not change the structure of the SA market and that the Commission had taken the view that the proposed merger was unlikely to substantially prevent or lessen competition.
"In terms of public Interest issues, specifically employment, the Commission found that Al Noor does not have any employees in South Africa.
"In the absence of any competition and public interest concerns as provisioned for in the Competition Act, the Commission recommended that the merger be approved without conditions," he said.
Al Noor operates three hospitals, 17 medical centres and clinics, and is primarily located in the Abu Dhabi in the United Arab Emirates, while Mediclinic has operating platforms in SA, Namibia, Switzerland, the UAE, and a minority stake in a listed UK hospital group.
Comment by Mediclinic was unavailable at the time of publishing.
Comment by Mediclinic was unavailable at the time of publishing.
Mediclinic shares shed 0.81% to R122 by just before Wednesday's close on the JSE.
source: fin24.com/Dane McDonald