Investment in R&D is investing in Singapore's future: DPM Teo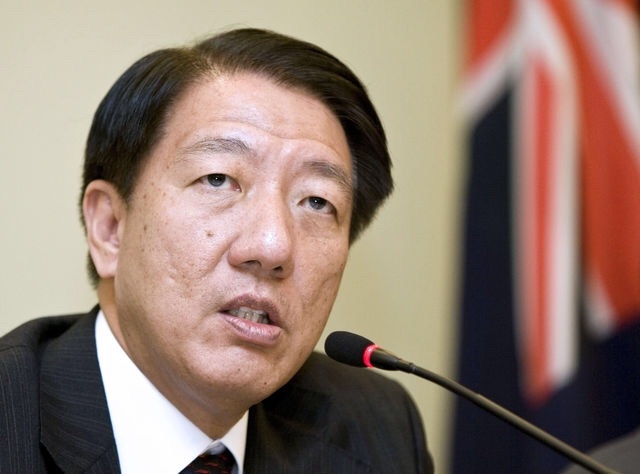 INVESTING in research and development (R&D) is essentially an investment in Singapore's future, said Deputy Prime Minister Teo Chee Hean.
The R&D efforts that Singapore has made will bear fruit through three ways: creating economic value for the city-state, improving the lives of its people, and increased collaboration across borders, he said on Sunday at the Global Young Scientists Summit.
Singapore last week said that it would set aside S$19 million for its Research, Innovation and Enterprise 2020 plan over the next five years. The amount, equivalent to about one per cent of the country's GDP, is an increase of 18 per cent over the previous five-year plan.
"R&D will enable Singapore to be a knowledge-based economy, which thrives on innovation and enterprise," added Mr Teo. "It will help us build a knowledge base upon which we can build the future of Singapore."
Credit: businesstimes.com.sg