Nigeria to benefit from $200bn foreign investment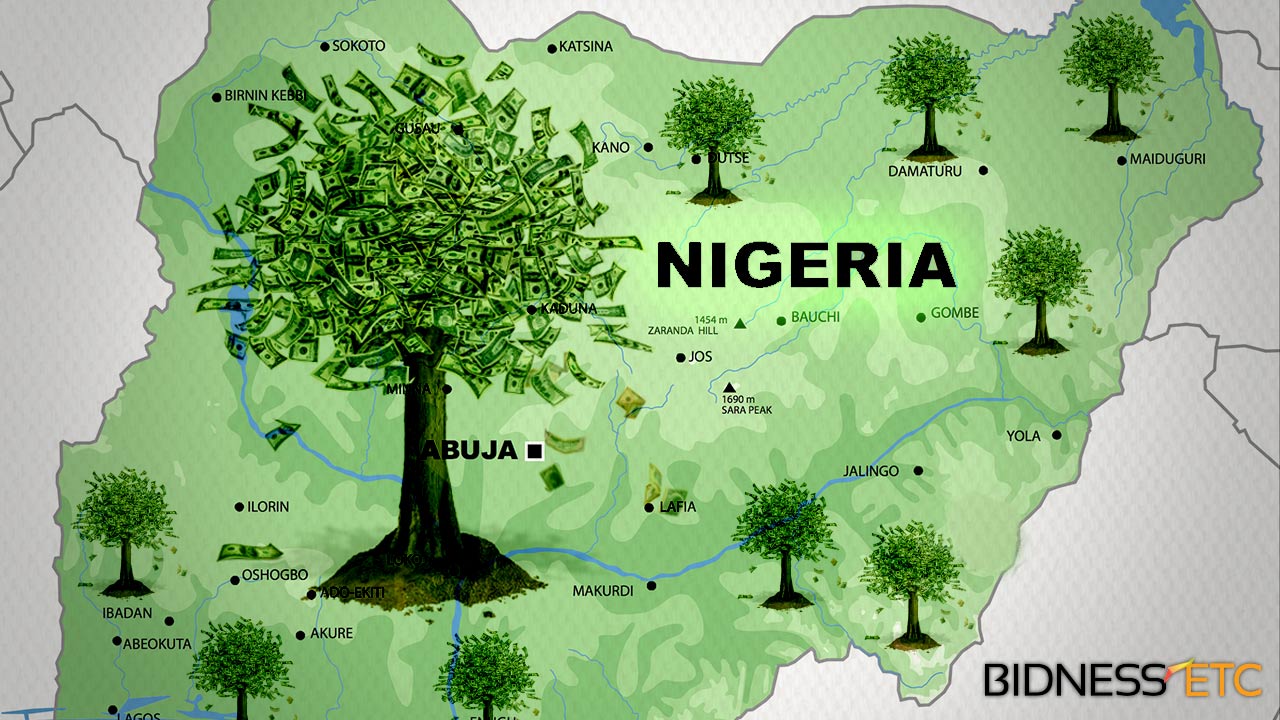 A group of international investors, under the aegis of Greenstone Capital International Africa and Tacnero Global, have disclosed plans to invest $200bn in five African countries, including Nigeria.
The group's legal adviser, Greg Anumenechi, said in a statement on Thursday that the investors' target sectors were agriculture, aviation, medicals, solid minerals, marine, power and petroleum.
According to him, the investment plan tagged: AMPLE, will also be extended into real estate, industrial, Information Technology, parks, education and the development of Nigeria's version of the Silicon Valley.
To benefit alongside Nigeria in the $200bn investment plan are Ghana, Democratic Republic of Congo, Somalia and South Africa.
Anumenechi explained that the foreign investors planned to warehouse the bulk of the fund in a consortium of banks as proof of funds for government-related concession capital projects in Nigeria.
Already, he said the investors had succeeded in getting the approval for a Silicon Valley university in Lagos State, adding that they were also investing in the development of alternative energy for the entire country in addition to building an ultra-modern modular refinery for oil and gas development.
Anumenechi said, "It is expected that the injection of such massive funds into Nigeria and the other African countries for business development will generate over two million employment opportunities in Africa, with Nigeria taking the chunk because of its enormous potential.
"Some of the projects already earmarked and approved for Nigeria include the construction of massive housing schemes in Festac and Ibeju-Lekki areas of Lagos; agriculture development projects in Osun and Ogun states; an international airline and a world-class pharmaceutical industry also in Osun State
Source:Business News Nigeria