Renault Shares Dive After Police Raid On Factories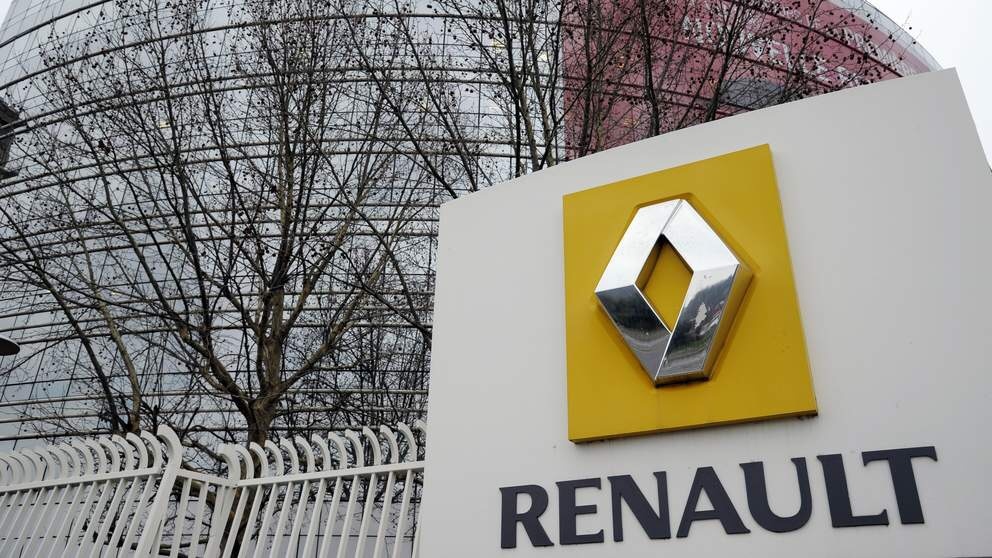 The French carmaker says no emissions cheating devices were found by investigators who tested its diesel engines.
Renault have slumped on the Paris stock exchange after the revelation that fraud investigators have been looking at the way it uses exhaust emissions technology.
Police examined parts and factories in an operation which followed an earlier investigation by the French government.
But Renault insisted investigators had found "no evidence of a defeat device equipping Renault vehicles".
The company's shares fell by more than 20% after a union official revealed that the company's offices were searched last week. The stock later partially recovered but still closed 10% down.
France's energy minister Segolene Royal said tests conducted on Renault cars had not shown any presence of fraudulent emissions concealing software.
She said: "There is no fraud at Renault. Shareholders and employees should be reassured."
Last year, German carmaker Volkswagen admitted to using defeat device software to conceal the level of toxic emissions from some of its diesel vehicles in the US, prompting investigations in other countries of the carmakers.
The Renault raids were first reported on by the CGT Renault union who said the probe targeted the sites' engine control units.
After its own share price began to be affected by the Renault reports, rival manufacturer Peugeot released a statement saying that its cars had also been tested for defeat software, but no evidence of cheat devices had been found and they were not involved in the fraud investigations.
Credit:skynews