Aldar Properties net profit up 13% to Dh2.56b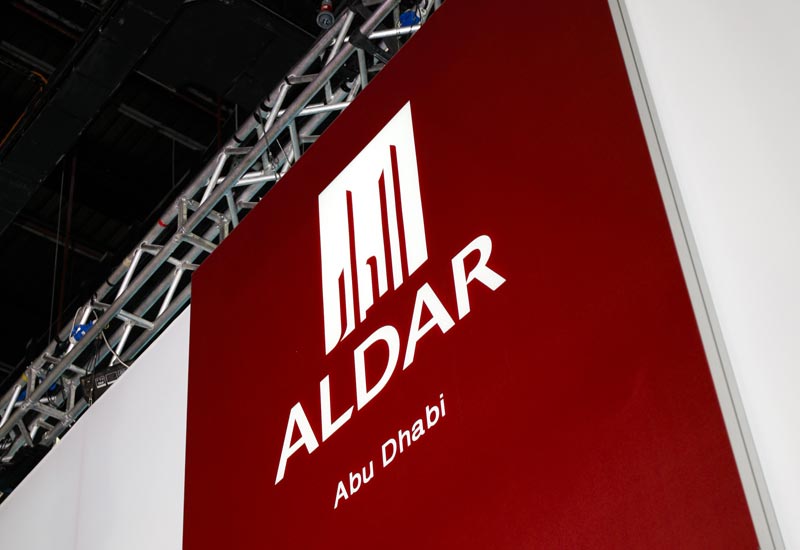 Abu Dhabi: Aldar Properties, the Abu Dhabi-based real estate developer, reported on Monday Dh2.56 billion in net profit for 2015, marking a 13 per cent increase over the Dh2.27 billion reported in 2014.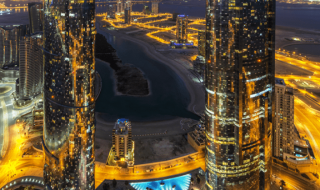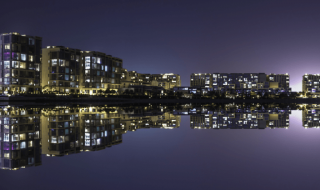 The results put net profit for the fourth quarter of 2015 alone at Dh749.9 million – up 4.4 per cent from the Dh718 million reported in the same quarter in 2014.
Revenues for the full year reached Dh4.58 billion, falling 30 per cent from the Dh6.55 billion recorded in 2014.
Aldar proposed a cash dividend of 10 fils per share – an 11 per cent increase over 2014.
The company said it expected to continue to see growth in 2016, with Yas Mall, Aldar's largest asset, now fully stabilised and reaching full occupancy.
Source: Gulf News