Amazon invests in Tata Group's publishing house Westland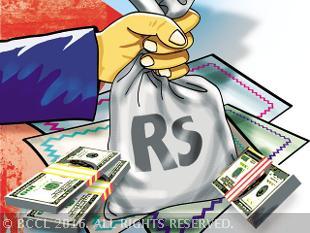 MUMBAI: Global ecommerce giant Amazon has made an investment in Westland — a publishing house under Tata Group's Trent LtdBSE -3.01 % — to support its publishing business' expansion globally.
Westland is one of the largest and fastest growing publishing houses in India, having brought out books of bestselling authors such as Amish, Ashwin Sanghi, Preeti Shenoy, Anuja Chauhan, Rashmi Bansal, Rujuta Diwekar and Devdutt Pattanaik.
"This investment from a company with such deep experience in books, global reach and exciting digital platforms will help us take our Indian authors and their works globally," said Gautam Padmanabhan, CEO of Westland.
Sarah Jane Gunter, director of Amazon Publishing, said, "Our investment in Westland continues Amazon's commitment to innovating and investing heavily on behalf of customers in India – it's still very much Day One."
With an estimated market segment of Rs 10,000 cro ..
Source:Economic Times