Ana Sofia to represent Puerto Rico in Fed Cup World Championships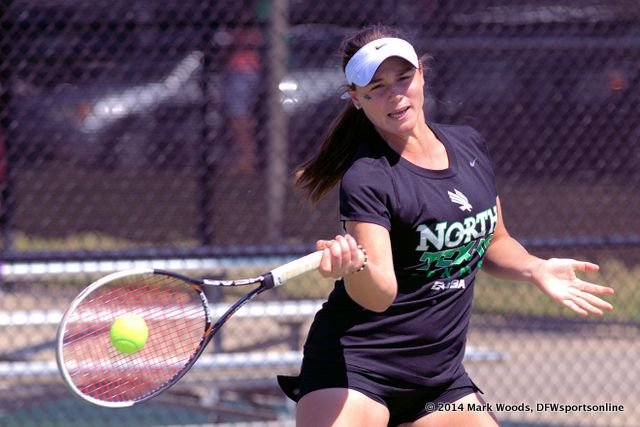 It will be the third time in her life she will be going international after she was selected as one of the seven-team players to compete in the Fed Cup World Championships beginning today against Guatemala.
Cordero has been in top shape this season, winning 9-5 in singles and drawing 2-2 in the spring. Her received victory was on Sunday when won against Hailey Rochin of Northern Arizona 7-6, 6-0.
In her previous Fed Cup Championship finals, Cordero who is from the North Texas achieved 3-4 singles and 0-6 in doubles in two previous Fed Cup appearances.
SIU women's coach Audra Anderson upon hearing the news of Cordero has been give the opportunity to represent her country in the Fed World Cup said: "It's always such an honor to play for your country."
She added that Cordero has been playing very well and is in a good shape for the competition; "She has been playing so well, so I know she is ready for this."
The Fed Cup is the largest annual international team competition in any women's sport and it runs through February 6.
The Salukis of which Cordero is a part has a week off before traveling to Muncie, Indiana, to take on Ball State, Butler and Indianapolis on February, 13.
Muftawu Abdulai Nabila-GCBM Sports Correspondent