Coca Cola suspends manufacturing at 3 plants in India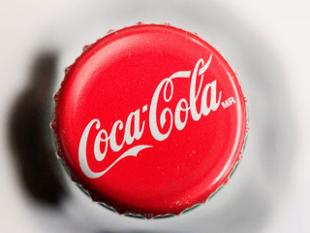 NEW DELHI: Coca Cola India's bottling arm Hindustan Coca Cola Beverages has suspended manufacturing at three locations in India citing absence of "long-term economic viability", which may affect at least 300 employees.
The company has suspended manufacturing at Kaladera near Jaipur (Rajasthan), Vishakhapatnam (Andhra Pradesh) and Brynihat (Meghalaya).
"The decision to close down a plant is a business decision taken on the basis of its long-term economic viability and market ..
"Accordingly the decision to suspend manufacturing at these locations including Kaladera was made. At these locations all operations except for manufacturing is continuing," the source said.
When contacted a Hindustan Coca Cola Beverages Pvt Ltd (HCCBPL) spokesperson said: "Like with any other manufacturing organisation, we are going through a process of consolidation where new state-of-the art facilities are being built and existing production capacities are being optimised.
Source: Economic Times