Dubai Tourism launches holiday home regulations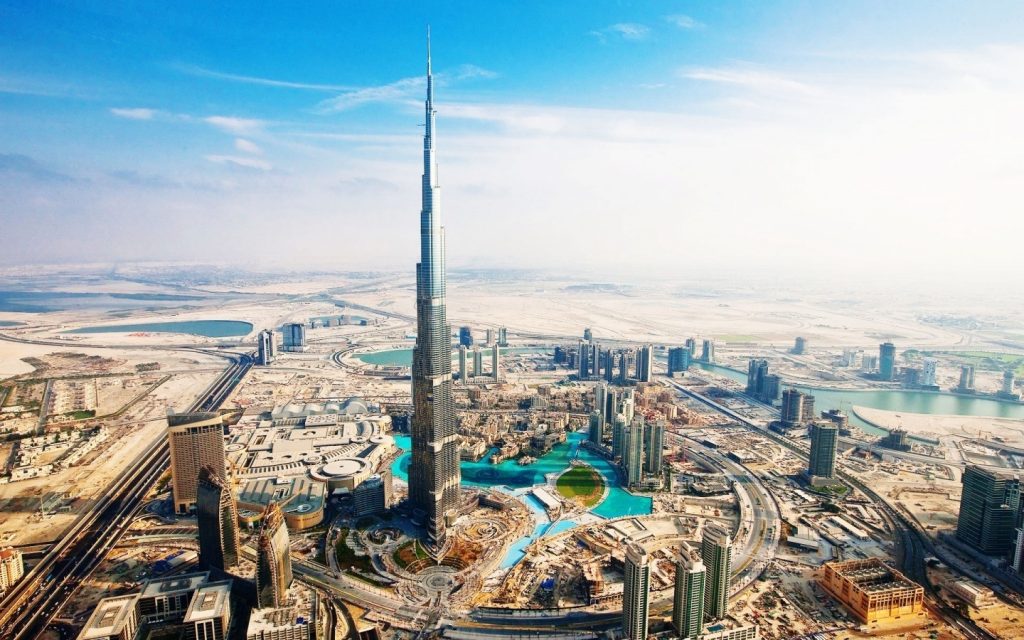 Abu Dhabi: Dubai's Department of Tourism and Commerce Marketing (Dubai Tourism) announced on Sunday Executive Resolution 3/2015 outlining detailed regulations for the emirate's Holiday Home segment.
In a statement, Dubai Tourism said the resolution "provides greater transparency, safety, and standardisation of the market to further increase the sector's attractiveness to guests, home owners, operators, and developers".
The regulations detail specific criteria that home owners need to meet to apply for a licence, including quality standards, amenities, health and safety, insurance necessities, code of conduct, and wider community integration.
Home owners are also required to use a Dubai Tourism — licensed operator to rent out their homes, with the operators being accountable for ensuring the property meets all legislative requirements.
The new set of regulations will mean reduced business for companies like Airbnb that allow customers to list, find, and rent their residential units without any licences.
Private accommodation
Nikola Kosutic, research manager at consultancy Euromonitor International, said the regulations were "very welcome for the accommodation industry" as the UAE needs to diversify its offerings to meet its target of 20 million guests to Dubai by 2020.
"We expect to see a change in the structure [of accommodation in Dubai] over the long term, so we'll see private accommodation growing on the expense of hotels. Hotels dominate the existing structure in Dubai, so the new regulations will allow private users to legally rent their properties to tourists, and this will definitely grow because the demand is there," he said.
From a legal standpoint, prior to the announcement, residents and citizens in the UAE could not rent their property to tourists as there were no regulations governing that type of transaction.
"At the moment, Airbnb is technically illegal. Yes, it's available in the UAE, but everyone knows they're operating in a grey area. When you look at Airbnb specifically, regardless of whether it's legal, semi-legal or whatnot, their presence in the UAE compared to other countries is very minimal. Airbnb is definitely growing here but this growth is still coming from a really small base," Kosutic said.
Guest targets
Similarly, Peter Goddard, managing director of TRI Consulting, said the regulations are a "positive step in the development of the tourism market" that will help Dubai reach its guest targets.
"The regulations will ensure that holiday homes will be maintained at a good quality. Companies like Airbnb will likely have reduced business as only registered homes will be allowed to be rented. I suspect more home owners will attempt to have their homes registered in the future," he said.
Dubai Tourism said it will regularly inspect registered homes, which are classified as Standard or Deluxe depending on their offering, to maintain standards and will issue penalties for those that do not comply with regulatory demands.
A spokesman from Dubai Tourism said the decision to regulate the sector aims to broaden the range of options available to visitors while maintaining quality standards. He added that the holiday home market was a "key facet" to the emirate achieving its visitor goals.
Source: Gulf News