Etisalat to challenge MTN Nigeria for data service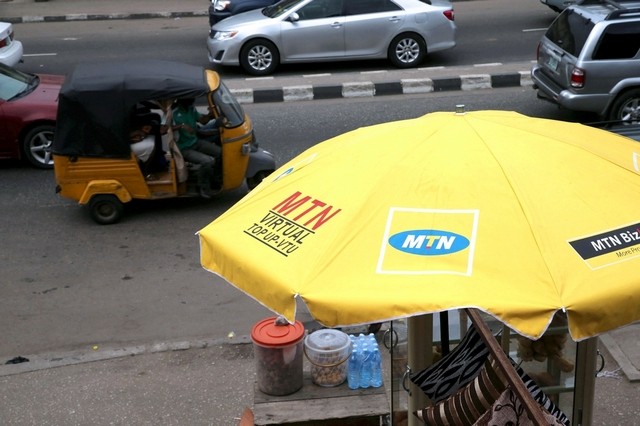 Etisalat Nigeria said on Monday that it was suing its rival MTN Nigeria over plans to acquire the local internet company Visa­fone Communications.
The Etisalat subsidiary said that MTN Nigeria's decision to buy Visafone would allow it to use the internet provider's 800- megahertz spectrum, which would subsequently increase MTN's control over data services in Nigeria.
"The action [lawsuit] is considered necessary to challenge the use of the spectrum by MTN at this time, as to not challenge it will entrench the dominance of MTN in the data services market," Etisalat Nigeria said.
The latest lawsuit is expected to add to MTN Nigeria's woes.
"The lawsuit will add to the challenges facing MTN Nigeria, which is already fighting a massive fine from the Nigerian telecoms regulator over the late disconnection of unregistered Sim cards," said Matthew Reed, the practice leader for Middle East and Africa at Ovum, the research company.
MTN Nigeria, a unit of South African telecoms operator MTN, is in talks with country's regulator over the settlement of a US$3.9 billion fine for missing a deadline to disconnect unregistered subscribers last year.
MTN leads the Nigerian market with 62.5 million mobile subscribers, while Etisalat is fourth with 23 million subscribers, according to figures from the Nigerian Communications Commission.
Etisalat is one of the biggest telecoms operators in the region – spread over 18 markets in the Middle East, Africa and Asia – and the company's exposure ranges from mature markets, such as the UAE and Saudi Arabia, to emerging markets like Egypt and Pakistan.
Its recent acquisition of a stake in Maroc Telecom has helped to boost value for shareholders, but the operator has had costly regulatory issues to contend with in Saudi Arabia in 2015.
Source: The National UAE.