Facebook defeated in French court ruling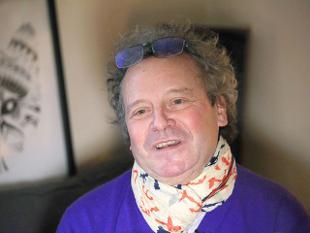 PARIS: The Paris appeal court on Friday upheld a ruling that Facebook can be sued under French and not Californian law.
The ruling applies to a case in which a French teacher wants to sue the US social media giant over his claims that his page was censored when he posted a graphic painting of a woman's nude lower half by Gustave Courbet.
The teacher, Frederic Durand-Baissas, won in the Paris high court last year after claiming that Facebook were wrong to suspend his account.
Facebook took the ruling to appeal, but the Paris court upheld the criticism of Facebook's terms for users.
"This decision is a sovereign act on the part of the French courts which by this ruling signifies to Facebook, but also to all the Internet giants, that from now on they will have to respect French law," said Stephane Cottineau, the lawyer for Durand-Baissas.
The teacher wants Facebook to pay him 20,000 euros ($22,500) in damages.
The case could potentially open up other lawsuits against Facebook outside the United States.
Source: Econimic Times