GM's Opel to build next generation electric car in 2017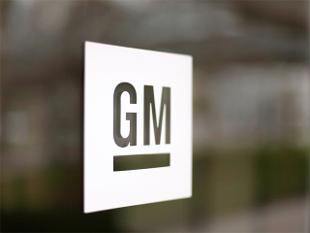 BOCHUM: General Motors Chief Executive Mary Barra on Thursday said the company's European division Opel would build an affordable five-seater electric car, the Ampera-e, in 2017.
The car shares the same underpinnings as GM's other electric car, the Chevrolet Bolt.
"Like its twin, the Chevrolet Bolt EV, the Ampera-e promises to transform the electric vehicle market in Europe as the first EV that combines long range at an affordable price," Barra told an industry conference. ..
Barra said the Ampera-e would offer a greater electric range than the vast majority of electric vehicles currently available in Europe, and offer room for five passengers and trunk space comparable to that of a compact car.
General Motors said it would announce further details about Ampera-e's range and price at a later date. Production is set to start in 2017.
Source: Economic Times