Google: Will not participate in 2016 US airwaves auction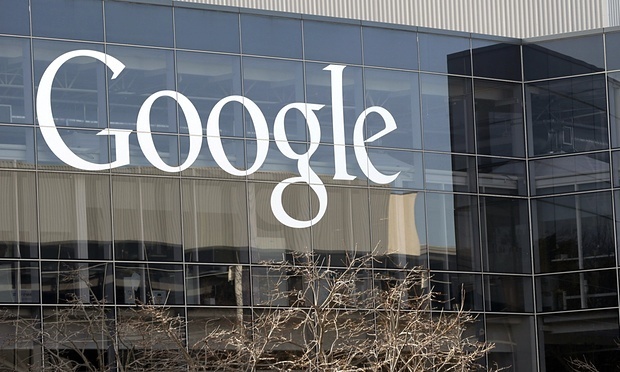 NEW YORK/SAN FRANCISCO: Google will not participate in the US Federal Communications Commission's upcoming auction of broadcast airwaves for wireless industry use, a spokeswoman said on Friday.
Some industry watchers had expected Internet search giant Google to be a dark horse participant in the auction. Google last participated in a 2008 FCC auction but did not buy any airwaves.
"Like all those interested in improved connectivity and equitable access, we'll be following the upcoming spectrum auction closely. That said, we have not filed to participate," the Google spokeswoman said.
The US Federal Communications Commission will be auctioning off valuable 600 megahertz airwaves that can travel long distances and penetrate buildings. The auction is aimed at wireless carriers and other companies that want to improve existing wireless networks or build new ones.
Source: Economic Times