HTC grabs 8% smartphone market share in Egypt in 2015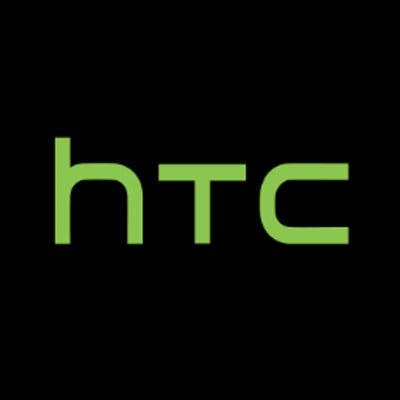 Egypt: Taiwanese smartphone maker HTC Corp has captured a market share in Egypt of 8 percent by the end of 2015 up from 2 percent in the same period a year earlier.
Tarek Abdel Mohsen, Marketing Director of JoVi Tronix, HTC's exclusive agent in Egypt, told Amwal Al Ghad that HTC achieved a leap in its smartphone sales in Egypt during 2015, backed by its geographical expansion nationwide. HTC has recently inaugurated several branches across Egypt's governorates, he added.
In 2015, JoVi Tronix inaugurated 9 distribution centres for the HTC smartphones; two in the Upper Egyptian region, one in Alexandria, as well as two others in Cairo, and four in Canal and Nile Delta cities, Abdel Mohsen stated.
Source: Zawya/Amwal Alghad 2016