IMF shows faith …in election year budget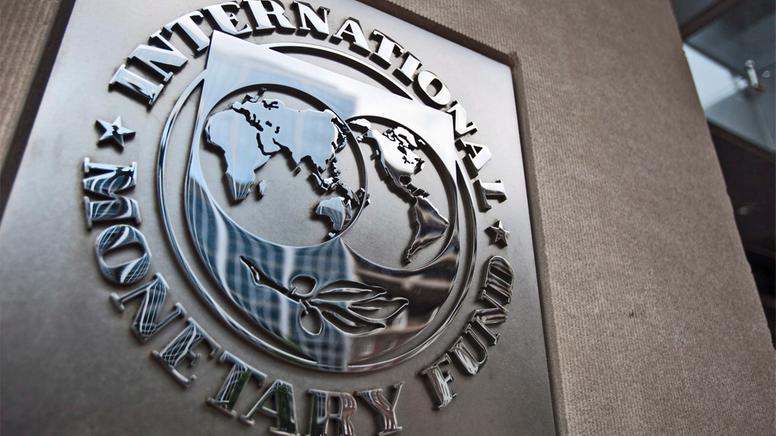 GHANA: Deputy Managing Director of the International Monetary Fund (IMF) Min Zhu has said that the Fund is highly confident Ghana's executive government will not overspend its budget as it seeks a renewal of its mandate at the November 7 polls.
Last year government reached a 3-year deal with the Washington-based lender for an economic assistance programme worth more than US$900 million, with government required to meet certain conditionalities to access the facility, albeit in tranches. So far, the country has passed two separate programme reviews and received a total of US$230million from the Fund.
Incurring wide budget overruns in election years is not uncommon, with government racking up more than 11 percent in budget deficit in the 2012 general elections that incumbent President John Mahama won.
According to this year's budget presented by the Finance Minister Seth Terkper, government is aiming to cut its budget deficit from 7.3 percent to 5.3 percent of GDP — a move economists have judged as ambitious, especially in an election year when governments are susceptible to spending on unplanned projects to woo voters.
But Mr. Zhu, speaking to journalists last week in Accra, said when the country applied to access support from the Bretton Woods institution, its ability to execute the Extended Credit Facility (ECF) over an election year was a major concern.
The Deputy Managing Director said although the Fund became convinced that perennial election year budget overruns would not recur this year, a meeting with President John Mahama and other senior government officials last week allayed any further lingering doubts.
"The history since 1992 was anytime you have an election year cycle, we see the fiscal situations deteriorate. But this time, when we started negotiating this programme, the authorities expressed their commitment to execute the programme over an election year cycle.
"At first we were a little surprised that government wanted to have a programme across an election year cycle, but that clearly demonstrates the authority's commitment and determination to stick to the fiscal principle.
"During my meetings with President John Mahama, his vice, and other senior government officials, they reassured and reaffirmed to me that they will stick to the fiscal principles and not allow fiscal slippages," Mr. Zhu said.
Given that the country's debt situation has seen a consistent rise over the years, government is not in a position to accommodate any further budget overruns. The Bank of Ghana puts the country's total public debt as at September last year at over GH¢92billion — which is reported to have shot up further.
"The debt to GDP ratio is around 70 percent, and this is way higher than Ghana's peers in the lower middle-income countries. If we allow a further fiscal slippage, it will make the debt management extremely difficult; thus refinancing it will be very difficult," he warned.
The assurance from the IMF comes at a time when government is considering slashing its expectations on petroleum revenue as oil prices tumble on the world market. This means planned projects would have to be shelved or funding will have to be sought elsewhere to execute them.
Government was expecting oil to sell at US$53 dollars per barrel, but a glut on the world market has seen the commodity trade an average of US$30 per barrel. It is estimated that the fall in crude oil price could see government cut its budget in excess of US$200million dollars to make room for the price shortfall.
In addition to the oil price tumble, recent workers' agitation over increment in utility price increases forced government to make a concession to shoulder the burden of low-income earners — a situation that is likely to put further pressure on the budget by way of subsidies.
Source: Richard Annerquaye Abbey | B&FT Online | Ghana