Low oil price to hit all sectors as Gulf economies slowdown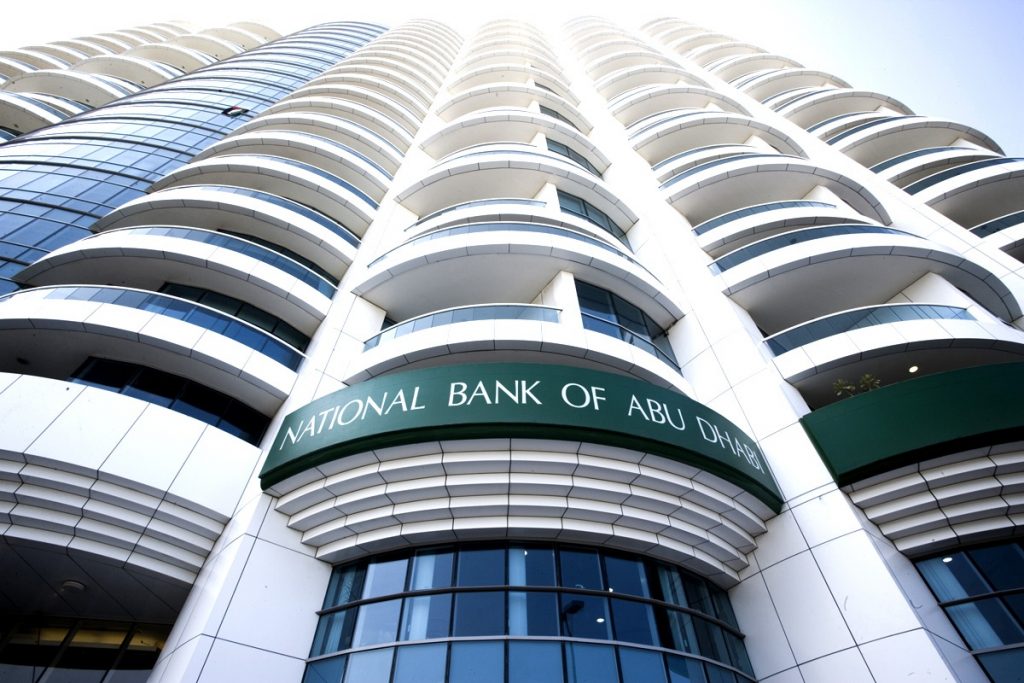 Abu Dhabi: The drop in oil prices will be felt all across the sectors, experts said as the UAE banks report less profits and companies lay off workers feeling the heat of low oil prices that have brought in record budget deficits in Gulf economies.
The National Bank of Abu Dhabi posted a 25 per cent drop in fourth-quarter profit last month and RAK Bank cut as many as 250 jobs as it adjusts to slowing growth.
Earlier this week, international law firm Simmons & Simmons announced that they would be relocating to Dubai from Abu Dhabi due to lack of business.
"We would be moving to Dubai in April. The low oil price is definitely impacting," Adrian Nizzola, a partner in Simmons & Simmons told Gulf News.
"Companies are likely to scale down operations or shut their offices. Demand has slowed down and people are being relocated. Some are even losing jobs. It's very challenging," he added.
"The sentiment in the market is cautious but slightly optimistic. They think that the budget can be planned."
An oilfield services company based in Dubai said the number of job applications has risen in recent times as companies lay off workers to cope up with the revenue losses.
"Job applications from oil industry professionals have increased ten times in the last few months. Some of them are well qualified and are ready to work for less salary," said Ashik Subhani Sulaiman, managing director of Great Water Maritime which supports the oil industry.
"The scenario is gloomy. Many companies in the UAE are reducing their staff forcing people to look for jobs elsewhere. No new projects are coming online," he added.
From a peak of $115 (Dh422) per barrel in June 2014, oil prices slid to less than $30 in recent times as oil production peaks across the globe. The World Bank predicted an oil price of $37 per barrel in 2016.
Non-oil sectors
The low oil price environment is likely to affect all sectors and slowdown the economy, a London based energy expert said.
"The non-oil sector in these countries is virtually dependent on the oil revenues through contracts given to them by the GCC governments. A continuation of low oil prices will damage the non-oil sector very badly with more closures and more redundancies," said Dr Mamdouh G Salameh, a consultant to World Bank on energy.
Gulf economies are ushering in reforms to cope with the losses. Saudi Arabia raised fuel prices by 50 per cent as the country posted a record $98 billion (Dh360 billion) budget deficit in 2015 due to the sharp fall in oil prices.
The UAE deregulated fuel prices in July and a new policy linked to international fuel prices was introduced. Bahrain and Oman have increased fuel prices last month, whereas Kuwait said they are planning to bring in changes in fuel prices in the first quarter.
Meanwhile, the UAE Exchange does not expect remittance to grow this year. Job losses, the economy growing slow and China crisis will have an impact on remittances, Y. Sudhir Kumar Shetty, President of UAE Exchange said.
"This year will probably don't see much of growth in remittance sector. The kind of three to four per cent that we have seen in the previous years may not be there this year," he said.
"Despite the fact we had financial crisis in 2009, at that time the major hit was construction sector. Now the affect is multifold with job losses and slowdown in new opportunities," he added.
Source:Zawya/Fareed Rahman