Ofcom chief warns on O2 and Three merge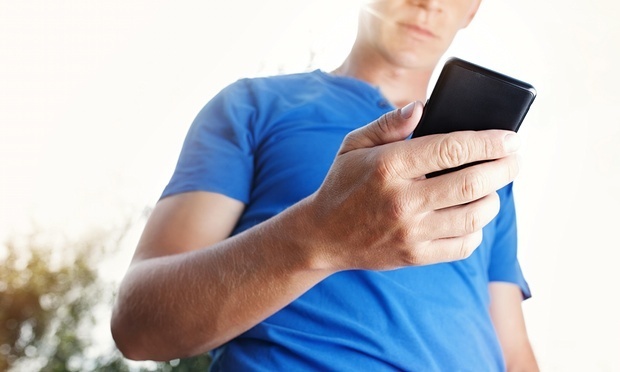 The proposed merger of telecoms companies O2 and Three could result in higher mobile phone bills for customers, Ofcom's chief executive has said.
Sharon White said the deal could threaten competition and revealed the telecoms regulator had made the case to the European commission, which is reviewing the proposal.
Hutchison, the owner of Three, agreed in March last year to purchase O2 from Telefonica for around £10bn.
But in October, the UK's Competition and Markets Authority (CMA) asked the European commission to refer the acquisition for investigation.
White, writing in the Financial Times, said the merger would mean the new company would control two in every five mobile connections and reduce the number of networks to three, the others being EE and Vodafone.
She added the regulator's main concerns were threefold: higher prices for consumers and businesses, disruption to the existing UK network arrangement and a "shift in the balance of power" between operators and independent retailers.
White said: "We are concerned that the smallest mobile network, Three, proposes to become the biggest by acquiring its rival O2.
"Many of our concerns relate to competition between operators who own the networks on which mobile phones rely. Only these four companies can make your mobile signal faster, more reliable and widely available. Establishing a new mobile network might be one answer, but this would take time, and considerable investment.
"While the merger is reviewed, Ofcom will keep working to promote healthy rivalry between operators. We want UK consumers and businesses to enjoy fair mobile pries and cutting-edge products for years to come. For that we need strong competition: the basis of protection and the incentive to progress."
White said an Ofcom analysis of prices in 25 countries showed that average charges in markets with four competitors were around 10 to 20% lower than in those with just three.
Any merger would also "threaten" the arrangement which had seen the four companies combine their cables and masts into two networks, she said.
Last week, Three angered some of its customers by doubling the price of their monthly bills.
The operator – which has 8.8 million customers – said the decision was unrelated to its proposal to create the UK's biggest network, with 40% of users.
In defence of the merger, Hutchison would argue that Three and O2 face being squeezed out of the market by the BT and EE.
Source: The Guardian