PE firms more than double Africa-focused funds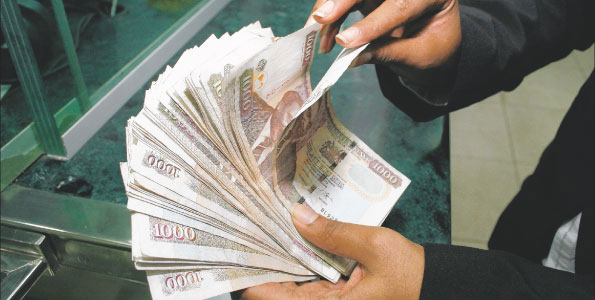 Kenya: Private equity (PE) firms more than doubled cash raised for Africa-focused funds in 2015 compared to the previous year.
Data from the African Private Equity and Venture Capital Association (AVCA) shows that in 2015 private equity funds raised Sh437 billion ($4.3 billion) compared to the $1.9 billion (Sh193 billion) that was raised in 2014.
The report says that energy and real estate are some of the key destinations where these funds will be deployed.
"Africa's positive demographic trends mean that PE investment is likely to remain targeted at consumer-driven sectors over the medium term. Other sectors that may be of particular interest include infrastructure, real estate and energy. West and East Africa should continue to remain attractive destinations for PE investment on the continent," said AVCA's report.
The value of deals, however, decreased to $2.5 billion (Sh254 billion) from $8.1 billion (Sh823 billion) due to a reduction in mega deals.
The telecoms sector accounted for the lion's share of reported deals making up 31 per cent of investments followed by utilities (16 per cent), financial (11 per cent) and energy (10 per cent).
Locally, PE firm Helios Investment Partners bought a 70 per cent stake in Telkom Kenya that was held by France Telecom. Helios also sold a 24.99 per cent stake in Equity Bank for Sh51 billion.
Source: Business Daily Africa