Snoop Dog congratulates Denver Broncos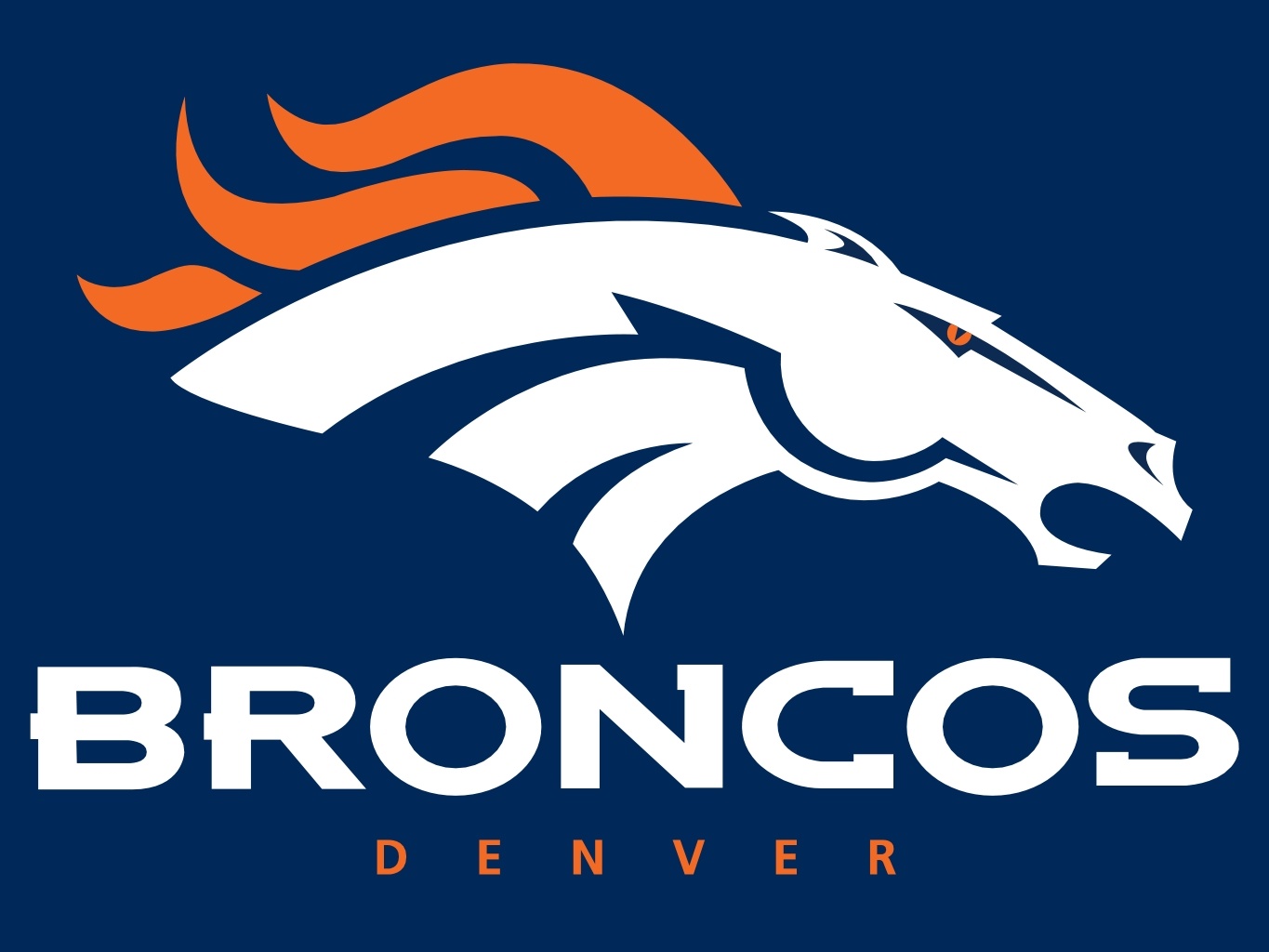 Ten years ago, the Denver Broncos' Ronnie Hillman played for rapper Snoop Dogg in the Snoop Youth Football League (SYFL) in Los Angeles, now, thanks to Sunday's 24-10 win over the Carolina Panthers, the running back has won a Super Bowl.
It's the first time a graduate from the SYFL has won the big game.
Hillman, who grew up in Compton, California, before going on to college stardom at San Diego State, speaks admiringly of the rapper's investment in inner-city youth football.
"He could've done plenty of things with his money, but he was just giving back and being supportive of the kids and just trying to get them out the neighbourhood," Hillman told Denver7 before Super Bowl 50.
"He had a lot to do with the players, and he was a mentor to a lot of players I know. You can definitely tell he loves the kids."
Snoop reciprocated the running back's affection on Sunday, taking to Instagram to congratulate the new world champion: "Congratulations to Peyton Manning, Ronnie Hillman – the first player from the SYFL to win a Super Bowl – and the Denver Broncos.
"Good job, Ronnie. Way to go. It's true that SYFL dreams can come true."
Muftawu Abdulai Nabila