AfDB gives regional bank Sh4bn to spur growth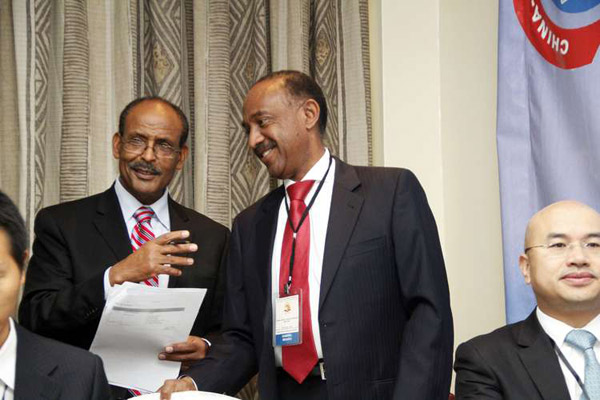 The African Development Bank has extended Sh4 billion to the East African Development Bank to support regional growth.
AfDB Regional Director for the East Africa Resource Center (EARC), Mr Gabriel Negatu, said the bank was pleased to partner with EADB in its effort to close financial gaps in the region, thus facilitating growth across the various sectors.
EADB said it had been getting increased requests for funds that it is unable to handle given its current balance sheet and therefore approached AfDB to improve its liquidity.
"This facility is in line with AfDB's 10-year strategy, which aims, among others things, to deepen financial markets and promote inclusive growth. EADB plays a catalytic role in enhancing growth within the EAC region, supporting various programmes within the region," said Mr Negatu.
Since its inception, EADB has helped fund 49 projects worth Sh36.6 billion ($361 million) with a track record of increasing profits gradually over the past five years.
EADB director-general Vivant Yeda Apopo said the 8th line of credit from AfDB would provide ready resources for the bank.
She said it would contribute to increased financial strength, which has continuously led the bank to be recognised as Africa's best performing development finance institution.
Source: Daily Nation