Airbus nears deal to sell 37 A321 jets to Delta: sources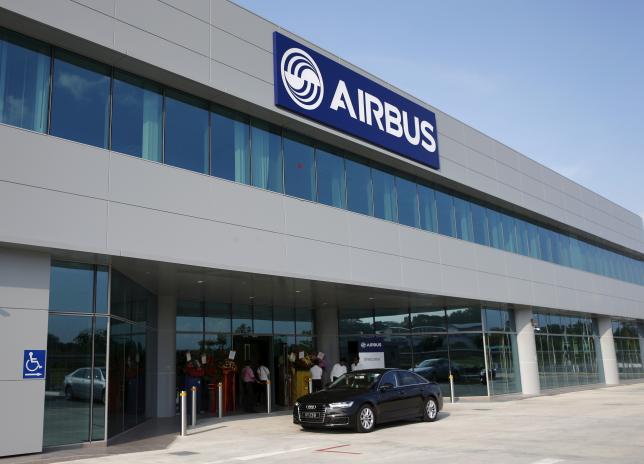 European planemaker Airbus is close to a deal to sell 37 of the current version of the A321 passenger jet to Delta Air Lines, two people familiar with the matter said.
Such a deal would be worth $4.3 billion at list prices.
Airbus declined to comment.
Delta could not immediately be reached for comment.
source: CNBC