Arab tycoons lose nearly a quarter of their fortunes in one year: report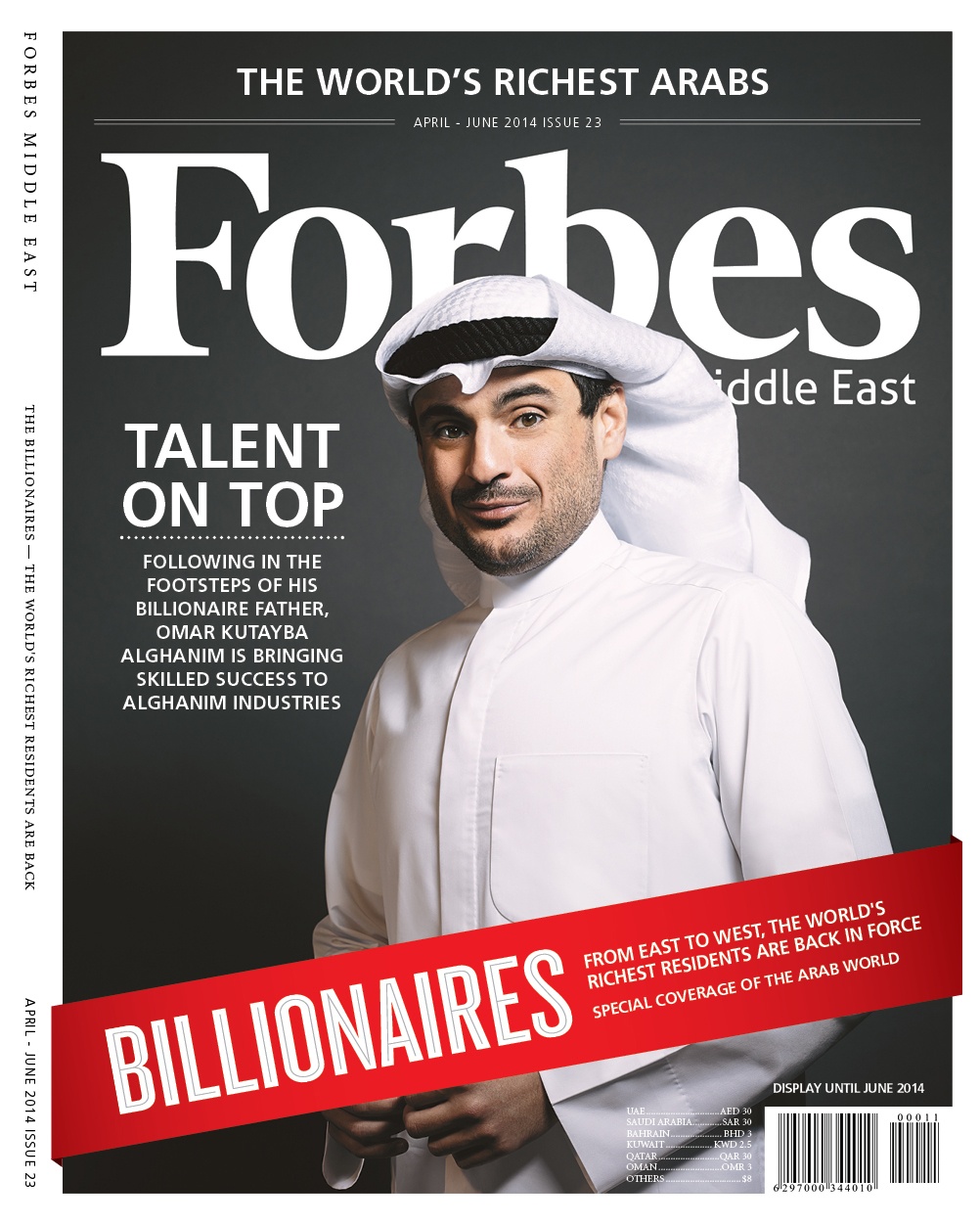 Dubai: Following the continued decline in oil prices, Arab tycoons have seen their fortunes dropped by several billions of dollars over a period of one year, according to a new study.
Forbes Middle East released on Sunday its latest list of richest Arabs in the world. The magazine found that the combined net worth of 32 Arab billionaires dropped by almost a quarter ($29.9 billion) from a year ago to a recent $95.5 billion.
"The past year was unkind to billionaires all over the world, including the Middle East, where Arab billionaires saw their net worth drop by 23.8 per cent from a year ago," Forbes said in a statement sent to Gulf News.
Forbes' list includes billionaires from Saudi Arabia, UAE, Egypt, Lebanon, Oman, Morocco, Algeria and Qatar.
Prince Alwaleed Bin Talal Al Saud of Saudi Arabia has retained the crown as the wealthiest Arab in 2016, with an estimated fortune of $17.3 billion, but the billionaire's wealth actually dropped by more than 20 per cent from a year earlier.
The prince owns stakes in a number of companies in the United States, Europe and the Middle East through Kingdom Holding Co.
Despite the decline in combined fortunes, other Arab nationals, however, continued to build their wealth, with five new rich individuals joining the 2016 winners, including Hussain Sajwani from the UAE, Shaikh Faisal Bin Qassim Al Thani of Qatar and Suhail Bahwan of Oman.
Lebanon emerged as the country with the highest number of billionaires, at 7. According to Forbes, that makes the country one of the places in the world with the highest number of billionaires per capita.
This year's youngest billionaire title went to Fahd Hariri of Lebanon, with an estimated net worth of $1.2 billion. "Hariri is the youngest son of slain Lebanese Prime Minister Rafik Hariri. While he currently lives in Paris, he develops residential buildings in Beirut," said Forbes.
In terms of combined fortunes, the six billionaires in Saudi Arabia who made it to the list, amassed the biggest amount, at $34.6 billion, followed by the six billionaires in the UAE ($19.7 billion).
Six billionaires from Egypt also appeared on the list, with a total net worth of $14.2 billion, while the seven richest in Lebanon posted an aggregate fortune of $12.5 billion.
Three billionaires from Oman emerged in the ranking, with a combined net worth of $6.2 billion, while two billionaires from Morocco amassed a total of $3.2 billion.
The list also includes one Algerian billionaire with a net worth of $3.1 billion and one from Qatar with $2 billion in fortune.
New Arab billionaires:
Suhail Bahwan (Oman)– Ranked #7, net worth $3.4 billion
Bahwan started out as a small trader before diversifying into several industries.
Hussain Sajwani (UAE) – Ranked #8, net worth $3.2 billion
Sajwani founded residential real estate developer Damac Properties in 2002.
Shaikh Faisal Bin Qassim Al Thani (Qatar) – Ranked #18, net worth $2 billion
At age 16, Al Thani started selling car parts in Doha, before establishing his eponymous holding company in 1964.
Abdul Wahid Al Rostamani (UAE.) – Ranked #28, net worth $1.3 billion
Al Rostamani and his late brother, Abdullah, founded Dubai's first bookshop in 1954.
Mohammed Saud Bahwan (Oman) – Ranked #28, net worth $1.3 billion
Bahwan's late father became Toyota's agent in Oman in 1975 and built it into a market leader.
Source: Forbes Middle East