Crowds gather to celebrate Queen Elizabeth's 90th birthday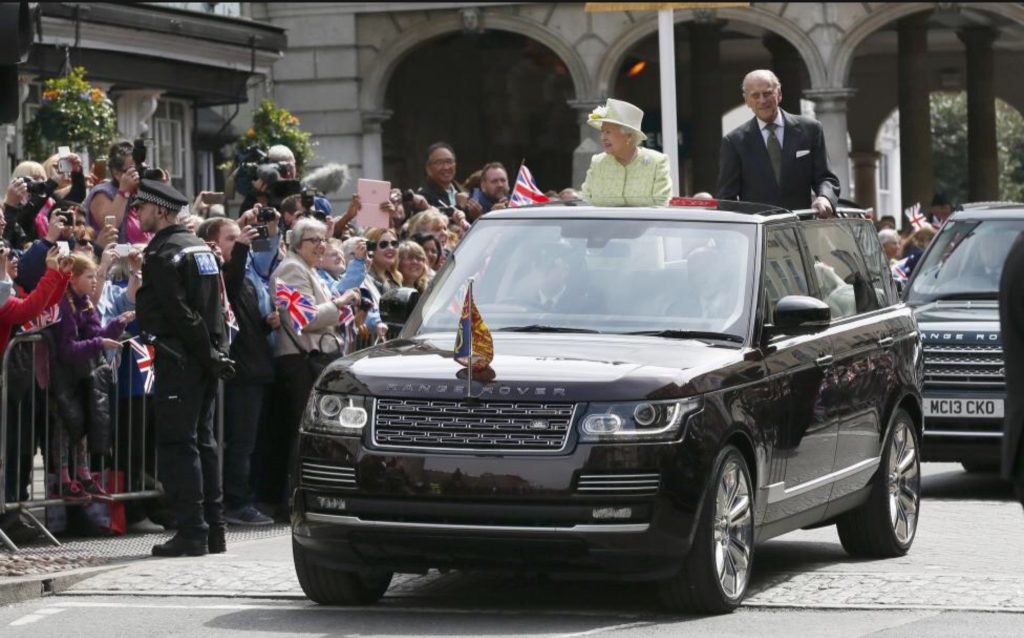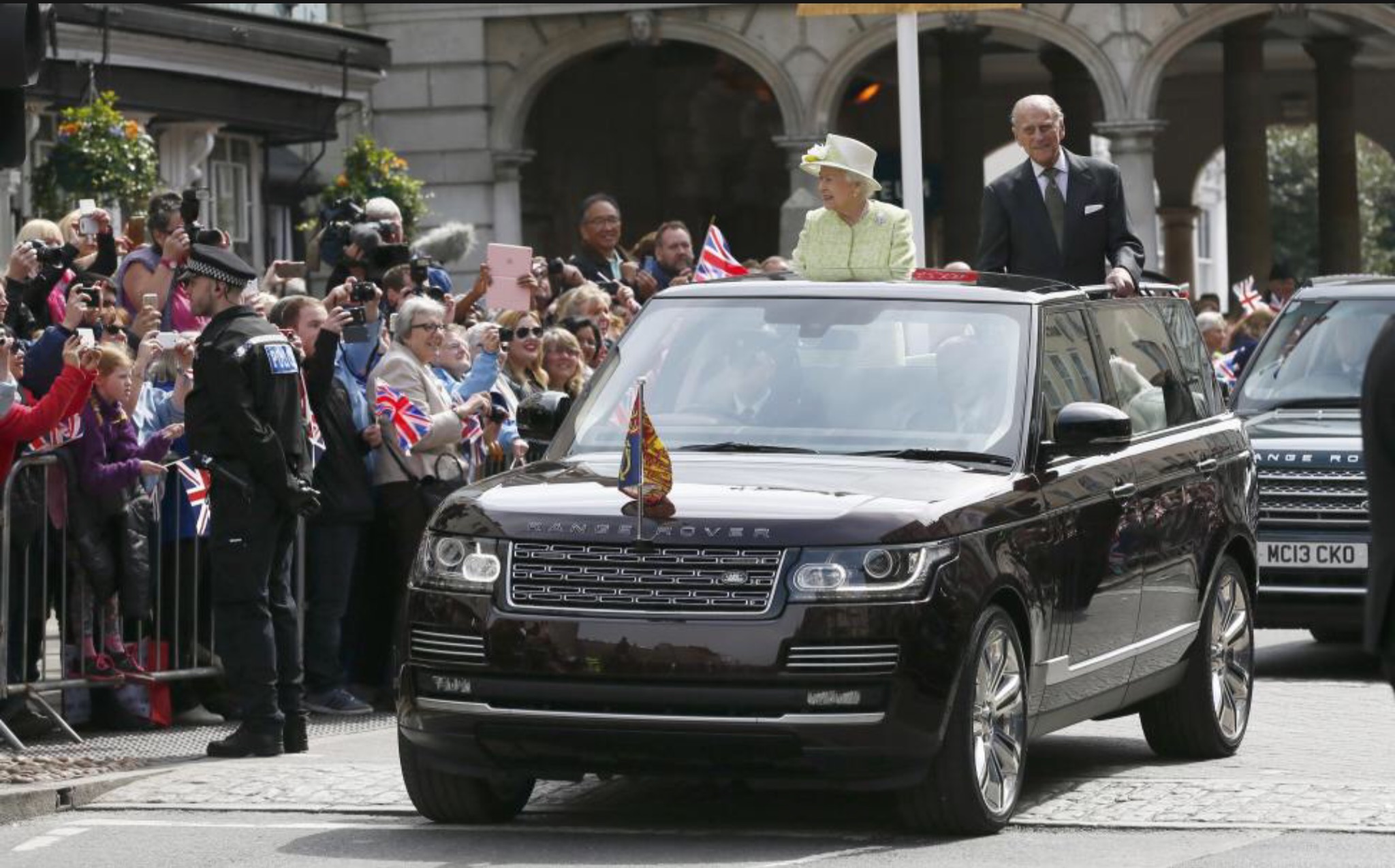 Crowds gathered from across Britain and beyond on Thursday to celebrate the 90th birthday of Queen Elizabeth, the world's oldest monarch who still performs scores of annual engagements and shows no signs of retiring.
Prime Minister David Cameron led tributes, calling her "a rock of strength for our nation" while her eldest son and heir Prince Charles recorded a special radio message reading out a passage from Henry VIII by William Shakespeare, whose death 400 years ago will be marked on Saturday.
Usually the queen's birthday passes with little ceremony but to mark Thursday's landmark Elizabeth will greet well-wishers near her Windsor Castle home, west of London, and later light a beacon, the first of about 1,000 to be lit across the country and worldwide to mark the occasion.
There will also be artillery gun salutes in the British capital at Hyde Park and the Tower of London and across the country, while the Houses of Parliament will be illuminated red, white and blue.
"All of us are here to respect the queen and to show her our affection and how much we appreciate all her years of service and to wish her a happy birthday," said Donna Werner who had traveled to Windsor from Connecticut in the United States.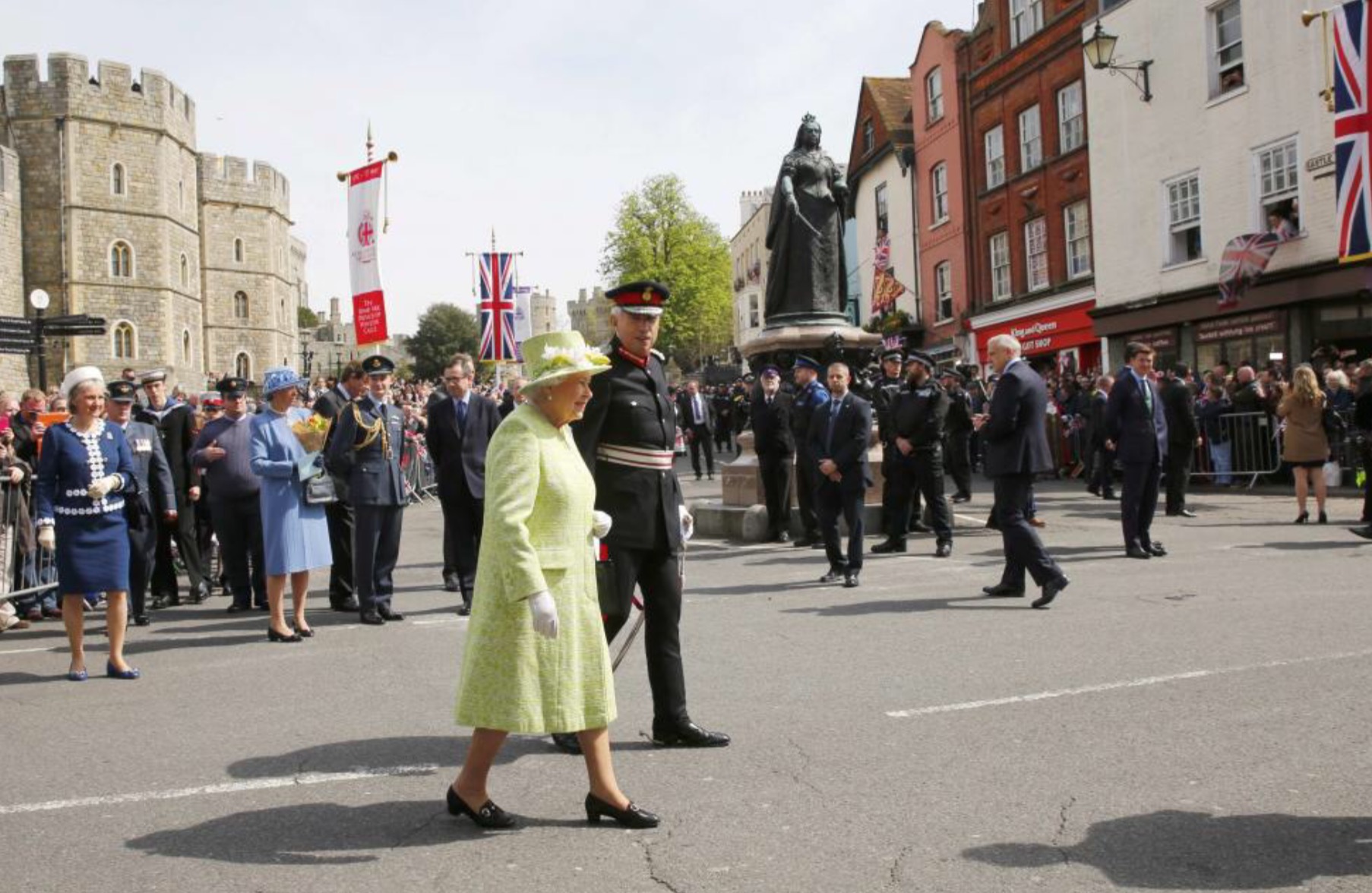 Werner, like many others in the crowd festooned with red, white and blue, had been camped out since before dawn along with three English friends she met during the 2011 wedding of Elizabeth's grandson William and his wife Kate.
Close aides say Elizabeth, who has been on the throne for 64 years, was far more interested in events to mark her 90th birthday than she had been about overtaking her great-great-grandmother Queen Victoria last September as Britain's longest-reigning monarch.
In May, there will be a four-day pageant at Windsor Castle, while in June there will be further events to mark her official birthday, including the Patron's Lunch, a street party for 10,000 guests on the Mall, the grand avenue leading to Buckingham Palace.
Born on April 21, 1926 in Bruton Street in central London when Calvin Coolidge was U.S. President and Joseph Stalin had just taken control in the Soviet Union, Elizabeth shows no signs of retiring, and two surveys last week suggested the public do not want her to give up either.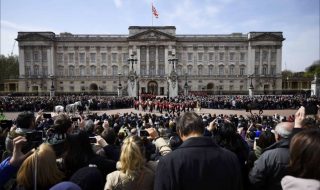 An Ipsos MORI poll found 70 percent wanted her to stay queen compared to 21 percent who thought she should abdicate or retire, while a BMG survey for the London Evening Standard newspaper showed 66 percent of Britons had a favorable view of her compared to 10 percent with a negative opinion.
"Rarely has anyone in public life served for so long, served so brilliantly, worked so hard, and brought so many people together," Cameron said.
But opponents of the monarchy said not all Britons were celebrating.
"Headline polling figures mask what's really happening: a growing indifference to the royals, a greater sense of citizenship and disillusionment with the political system," said Graham Smith, chief executive of campaign group Republic.
Source: Reuters