GoAir makes part payment of Rs 15 cr to clear AAI dues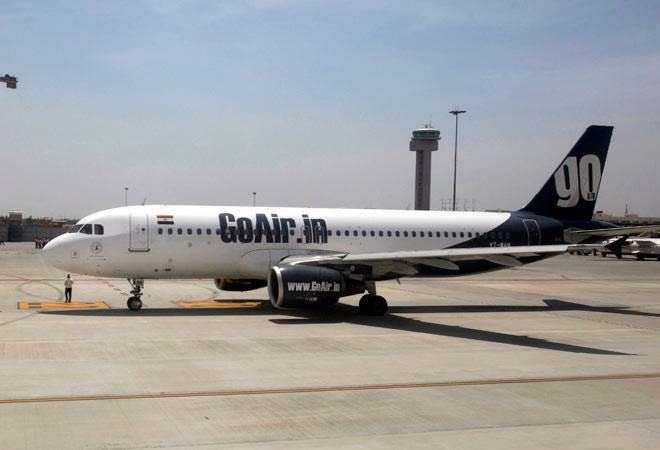 Domestic carrier GoAir has made a partial payment of Rs 15 crore to Airports Authority of India (AAI) after the operator asked the airline to keep its dues below the bank guarantee threshold.
The Mumbai-based airline's bank guarantee amount with the AAI, which was doubled last year, currently stands at slightly above Rs 30 crore.
GoAir has made part payment of Rs 15 crore against its total dues of a little over Rs 45 crore, an official said.
AAI had last week served a notice to GoAir, asking it to pay at least Rs 15 crore by today as its dues had gone up by more than its bank guarantee limit.
"As on date, we are within the limit of security deposit," a GoAir spokesperson told PTI in a text message.
The Mumbai-based no-frills carrier has accumulated these dues to AAI on account charges relating to route navigation, landing and parking at its airports.
The Wadia Group-promoted private carrier currently flies to Ahmedabad, Bagdogra, Bengaluru, Bhubaneswar, Chandigarh, Chennai, Delhi, Goa, Guwahati, Jaipur, Jammu, Kochi, Kolkata, Leh, Lucknow, Mumbai, Nagpur, Patna, Port Blair, Pune, Ranchi and Srinagar.
As part of its summer's schedule, it plans to operate 146 flights per day from 22 domestic airports. GoAir has a robust process and mechanism to manage dues with AAI. As a business practice we are always in constant communication with AAI in all business-related matters and we ensure to remain within prescribed guidelines, the airline said.
Source: Business Today India