Mitsubishi Motors shares slump to record low on mileage cheating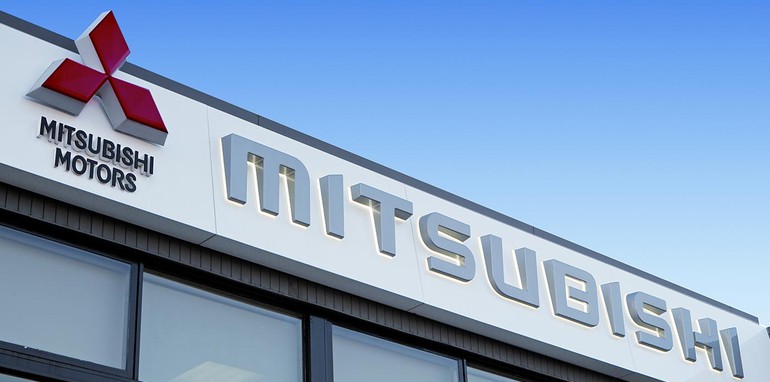 Mitsubishi Motors Corp's (7211.T) shares slid for a second straight day, hitting a record low after it admitted to manipulating fuel-economy data, stirring worries of compensation costs and fines in its biggest scandal since a defect cover-up a decade ago.
The stock has lost a third of its market value, or $2.5 billion, in two days after Japan's sixth-biggest automaker said it had manipulated test data to overstate the fuel economy of 625,000 cars, a situation the government called extremely serious.
The issue came to light after Nissan Motor Co (7201.T), which markets a model made by Mitsubishi, found a discrepancy in fuel efficiency test data. It affects two models – Mitsubishi's eK mini-wagon and Nissan's Dayz, with both automakers saying they will halt sales of the vehicles.
JPMorgan auto analyst Akira Kishimoto estimated the cheating could cost Mitsubishi more than 50 billion yen ($450 million), including payments to consumers, the costs of replacing parts, and compensation to Nissan.
And while Mitsubishi said the cars were sold only in Japan, the impact could be felt wider.
Source: Reuters