Netflix co-founder to worried investors:CHILL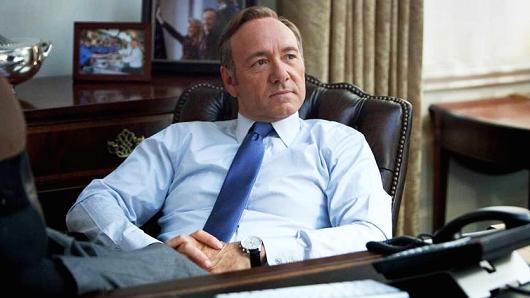 One of the founders of Netflix has a message for investors: Just chill!
Shares of the online streaming giant tumbled more than 11 percent Tuesday after the company gave weaker-than-expected subscriber guidance for the second quarter. The stock is now down 16 percent since early January.
However, the company's co-founder, Mitch Lowe, remained undeterred.
"This is a big transitional period," Lowe said Monday on CNBC's "Fast Money" when discussing the growing pains that come with expansion. In that past quarter, Netflix expanded service to 130 new markets. "This is a period where they're just beginning to digest big international growth, which means there's a lot of heavy content costs that haven't had the time to churn out the profits on."
To date, Netflix service is available in more than 190 countries with the exception of North Korea, Syria and China. In its report for the first quarter on Monday after the closing bell, Netflix announced that it gained 6.7 million subscribers, ahead of estimates for 6.1 million.
Lowe, who worked with Reed Hastings, Ted Sarandos and Marc Randolph to establish Netflix in Los Gatos, California, in 1997, now serves as an advisor for Fandor, which is a streaming service for documentaries and independent films. Having spent the bulk of the last two decades setting up distribution models for media, Lowe believes that content will remain king for Netflix.
"The key to remaining on top will be Netflix's ability to consistently release at least three original titles every quarter," Lowe said exclusively to CNBC during an off-camera interview. Lowe noted the buzz that accompanied the March 4 release of the newest season of "House of Cards." If Netflix can continue to create culturally significant programming across multiple genres, he expects the company to thrive without the acquisition of other properties.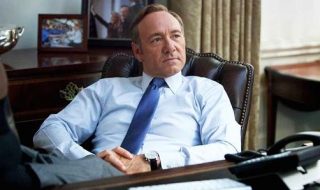 Netflix CEO Reed Hastings reiterated that there are no plans to pursue M&A, live content, including the rights to sports, and emphasized that growth will continue to stem from fresh content.
"The big driver is getting people excited about whatever title we have," said Hastings during Monday's video conference call. Netflix has 600 hours of original content slated for release in 2016, which represents a 33 percent increase from the amount of original content released last year.
When it comes to competition, Lowe explained that the market for streaming content has become extremely fragmented and presents unique challenges for a company solely focused on providing entertainment.
"[Netflix] also has a big transition with all of these niche players," said Lowe, who noted that companies like Amazon stream original content as only a small portion of the overall business model. "It's [undermined] Netflix's ability to directly target individual subscribers with the right kind of content."
Lowe believes that the next evolution of streaming media will develop once cable providers "debundle."
"Bundled services will start to unravel over the next few years and many of those folks will start to reach out to and replace much of those costs with Netflix," noted Lowe, who said that development will reinforce Netflix's ability to maintain competitive subscription prices.
Recently, Netflix initiated higher costs for subscribing with monthly fees starting at $9.99 per month. Additionally, the company moved away from grandfathering in prices for long-term customers who joined the service at a lower fee than is currently available.
"Compare these price increases to what the competition is charging. A good comparison is the unbundled service of HBO, which is at least twice as much," said Lowe, when reaffirming his belief that price rises won't have a lasting impact on the long-term growth of Netflix.
Source: CNBC