Norway's sovereign wealth fund drops 52 companies linked to coal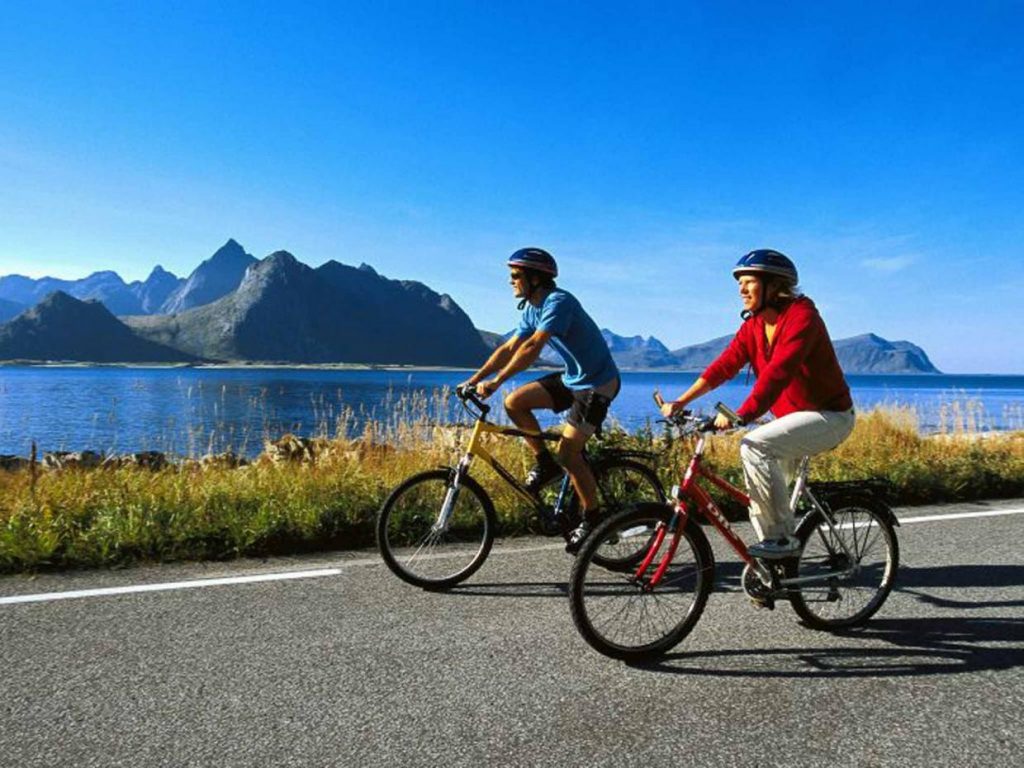 Norway's $860 billion sovereign wealth fund has unveiled the first list of miners and power producers to be excluded from its portfolio following a ban on coal investments.
The 52 companies being barred include American Electric Power Co. Inc., China Shenhua Energy Co. Ltd., Whitehaven Coal Ltd., Tata Power Co. and Peabody Energy Corp., according to a statement from Norges Bank Investment Management, the unit of Norway's central bank that manages the world's biggest wealth fund.
The exclusions are based on new criteria introduced by the government in February impacting companies that base at least 30 percent of their activities or revenues on coal.
"We're reviewing all relevant companies by the end of 2016, and there will be further exclusions," NBIM spokeswoman Marthe Skaar said.
The fund has already divested stocks and bonds from the 52 companies, Skaar said. Based on current valuations and allocations in line with the fund's benchmark index, the securities would represent about 19 billion kroner ($2.3 billion), she said. Most of the companies were out of the portfolio by the end of 2015 because 28 of them overlap with a list of so-called risk-based divestments, which the fund initiated as early as 2013, before it was clear there would be a new exclusion criterion based on coal, she said.
Norges Bank has estimated that the ban on coal investments, which was agreed in Parliament last year against the initial reluctance of Norway's minority, Conservative-led government, would force the fund to sell holdings valued at about 55 billion kroner in 120 companies. The central bank said in a letter to the Finance Ministry last year that most of the companies will have been evaluated by the end of 2016, and that some could remain in the investment portfolio while the fund continued a dialog on their future use of coal.
"We look at the companies' plans for the future in a one- to three-year perspective, and that can affect whether the companies are excluded or not," Skaar said. "If a company plans to go below 30 percent, we can stay invested."
The analysis process based on the new criterion is "comprehensive and demanding," and the fund is struggling to obtain sufficiently detailed information from the companies, meaning it also relies on other sources, Skaar said.
"Before we make anything public, we will contact the relevant companies to seek information," she said. "This time we sent 50 letters, and got only five replies. That's a bit disappointing."
Copyright: Bloomberg