TCS Q4 net profit rises 64%, beats estimates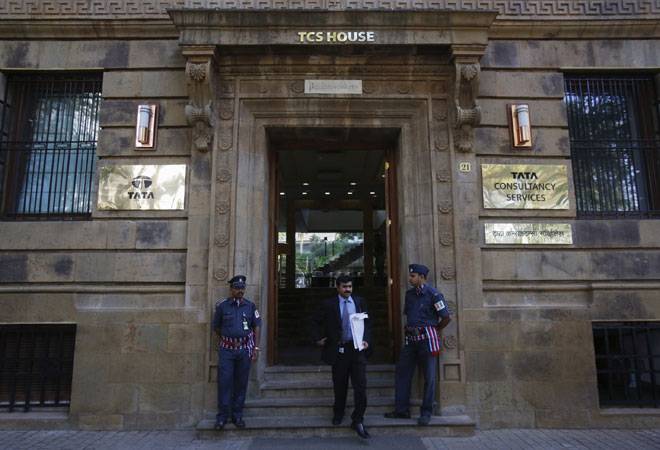 Tata Consultancy Services reported a 64.4 per cent increase in quarterly profit, beating estimates, on improving margins and strong revenue growth.
The country's largest IT services firm reported net profit of Rs 6341 crore ($952.82 million) for its fiscal fourth quarter to March end, as compared with Rs 3,858 crore a year earlier.
Analysts were expecting the company to report Rs 6,280 crore in profit for the three-month period, according to Thomson Reuters data.
TCS results come three days after the company was ordered to pay $940 million to Epic Systems in a trade secret lawsuit in the United States.
Source: Business Today India