UK government to buy equity stake in Tata Steel UK to support sale: BBC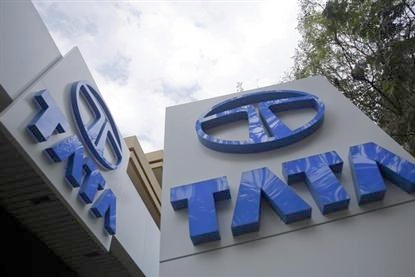 MUMBAI: The UK government is ready to take a minority stake in Tata Steel's UK business to support the sale and offer hundreds of millions of pounds in debt relief if a private buyer can be found, according media reports.
The offer has been made by the UK and Welsh governments and will be made available on commercial terms to potential buyers of Tata Steel, the Guardian newspaper said. BBC reported that the government could purchase as much as 25%.
On April 11, Tata Steel started the sale process of its entire UK operations, giving up on efforts to revive the business it bought as part of the takeover of Corus at the peak of commodity boom in 2007. The company has suffered almost a decade of losses amid poor demand and cheap Chinese imports. It reached out to 190 potential financial and industrial investors for the sale.
Tata Steel sold its long products business to Greybull Capital last week for 1 pound on the same day. It is now ..
Source: The Economic Times