VW climbs as European shares rise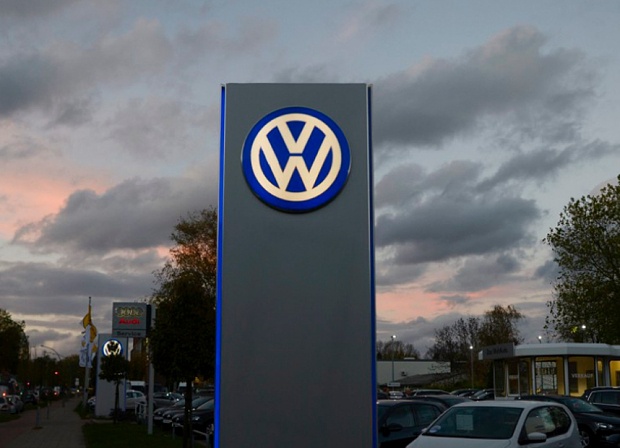 European shares rose on Thursday, with carmaker Volkswagen among top performers, as expectations that the European Central Bank (ECB) would reinforce its ultra-loose monetary policy stance propped up stocks.
The pan-European FTSEurofirst 300 index advanced 0.1 percent while the euro zone's blue-chip Euro STOXX 50 index rose 0.3 percent.
The ECB is widely expected to hold interest rates unchanged at record lows, but ECB head Mario Draghi is likely to reinforce his support for its current ultra-loose monetary policy measures, which have provided an element of support for European stocks even in the face of weak European and global economic data.
Shares in Volkswagen rose 5.3 percent after sources told Reuters that VW and U.S. officials had reached a framework deal under which the automaker would offer to buy back almost 500,000 diesel cars that used sophisticated software to evade U.S. emission rules.
However, shares in Ericsson slumped 9 percent after the Swedish mobile telecom equipment maker posted first-quarter sales and operating profit below market expectations.
Source: Reuters