Best of private sector yet to come: Arun Jaitley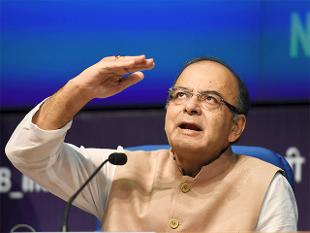 NEW DELHI: Finance Minister Arun Jaitley here on Saturday indicated that the private sector can play a pivotal role in meeting the country's infrastructure and industrialisation deficit and added that the best of the sector is yet to come.
"As we grow we are going to need lot of investment. There is infrastructure deficit and industrialisation deficit. The starting point is investment… to cover the deficit," Jaitley said.
He was speaking at the release of a commemorative stamp on the BSE completing 140 years.
"PPP (public private partnership) can ensure that the deficit is met. Best of the private sector is yet to come," he adde
Credit: The Economic Times