Do you know Michael Jackson would have been 58 today?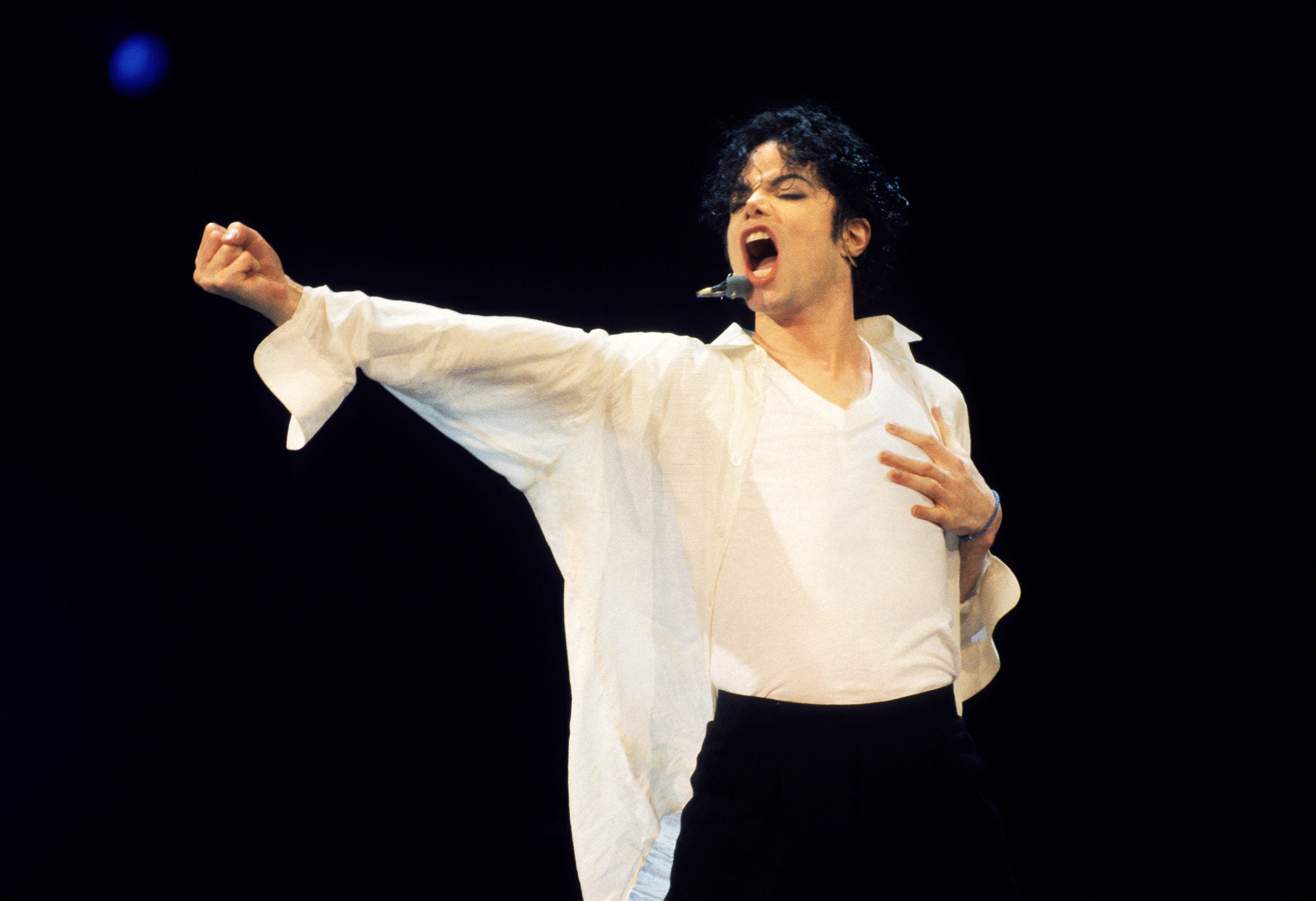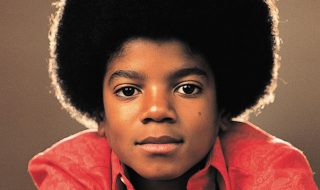 Michael Joseph Jackson was born in Gary, Indiana on August 29, 1958, and entertained audiences nearly his entire life. His father, Joe Jackson, had been a guitarist, but was forced to give up his musical ambitions following his marriage to Katherine Jackson (née Katherine Esther Scruse). Together, they prodded their growing family's musical interests at home. By the early 1960s, the older boys Jackie, Tito and Jermaine had begun performing around the city; by 1964, Michael and Marlon had joined in.
Solo success for Michael was inevitable, and by the 1980s, he had become infinitely more popular than his brotherly group. Record sales consistently orbited, culminating in the biggest-selling album of all time, "Thriller" in 1982. A TV natural, he ventured rather uneasily into films, such as playing the Scarecrow in The Wiz (1978), but had much better luck with elaborate music videos.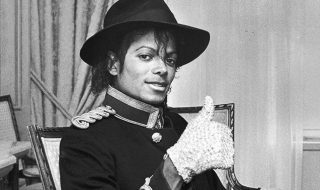 In the 1990s, the downside as an 1980s pop phenomenon began to rear itself. Michael grew terribly child-like and introverted by his peerless celebrity. A rather timorous, androgynous figure to begin with, his physical appearance began to change drastically, and his behavior grew alarmingly bizarre, making him a consistent target for scandal-making, despite his numerous charitable acts. Two brief marriages, one to Elvis Presley's daughter Lisa Marie Presley were forged and two children produced by his second wife during that time, but the purposes behind them appeared image-oriented. Despite it all, Jackson's passion and artistry as a singer, dancer, writer and businessman are unparalleled, and it is these prodigious talents that will ultimately prevail over the extremely negative aspects of his seriously troubled adult life.
Despite his death in 2009, his name still resonates beyond the grave. Google, who collate and publish global Internet statistics, record 3,350,000 monthly searches for the name "Michael Jackson" alone.
Michael Jackson died, aged 50, in his rented home in Beverly Hills, Los Angeles on June 25, 2009, as he was preparing for a series of comeback music concerts at London's 02 Arena. The cause of death was an overdose of the drugs Propofol and Benzodiazepine, following a cardiac arrest. The Los Angeles County Coroner subsequently pronounced his death a homicide, and his personal physician, Conrad Murray, was tried and convicted of involuntary manslaughter on November 8, 2011.
Contributor: Nana Poku Frefre – GCBM Entertainment desk