SOME BASIC ETIQUETTE ON FACEBOOK INTERACTION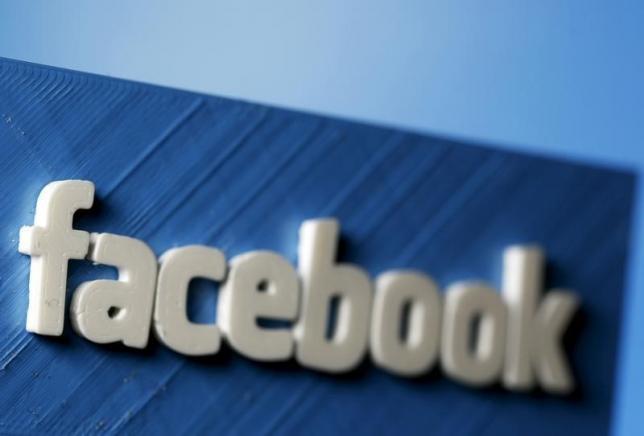 SOME BASIC ETIQUETTE ON FACEBOOK INTERACTION
After my post yesterday about blocking a young man, I took the responsibility to do this small post about some basic etiquette of interacting on Facebook for best results:
(1) Always bear in mind everyone you are interacting with could be a crucial help to you in person at some point so show everybody your highest respect – you will earn respect yourself in the process
(2) Engage in different discussions. But if the subject is not one you are familiar with, research before you make a post or ask an intelligent question. You will build your own confidence and people will start to value your opinions.
(3) If you will will contact someone inbox for the first time, recognise it is no more public but personal – understand being friends on Facebook is virtual or imaginary, it doesn't make you their personal friend. So approach them like you were meeting them for the first time in real life – not knowing them beforehand.
(4) Don't ever assume anything. Whether it's about a person, about a post, and even about an obvious circumstances, don't assume. And if you wish to point out something wrong someone has done, refer to the specific event or comment – don't extend your observation to personal traits like their attitude or mood or personality – you could be very wrong. Some people are able to separate their Emotions, attitudes etc from their actions, views etc.
(5) When people make the effort to comment on your post, do well to acknowledge them. Like their comment or write something short to agree with them or not. But politely. If you want to engage them further, ask for clarifications, ask questions, mention their names.
(6) Think before you post. Don't post whilst drunk or overly excited or heated. You may post something you may regret. Think before you tag others – not everyone loves to be tagged. If you do, make sure you look through their past posts to be sure it's a subject they have a deep interest in. Don't simply tag people because they are on your friend list or because you want to leverage their popularity and whatever you do add people to groups cautiously.
(7) Remember – some things are genuinely PRIVATE. So please, do well to KEEP them private. Making it public simply sends a message to others that (a) you can't be trusted with confidentiality or (b) you cannot separate your personal life from your virtual life.
I am sure others will be kind to add more to this. Hopefully we will all learn and make progress with the exciting opportunities that Facebook offers us all.
Contributor Marricke Kofi Gane, Managing Cunsultant – Marricke Gane Consulting UK