Meet The Magic Behind Michael Jackson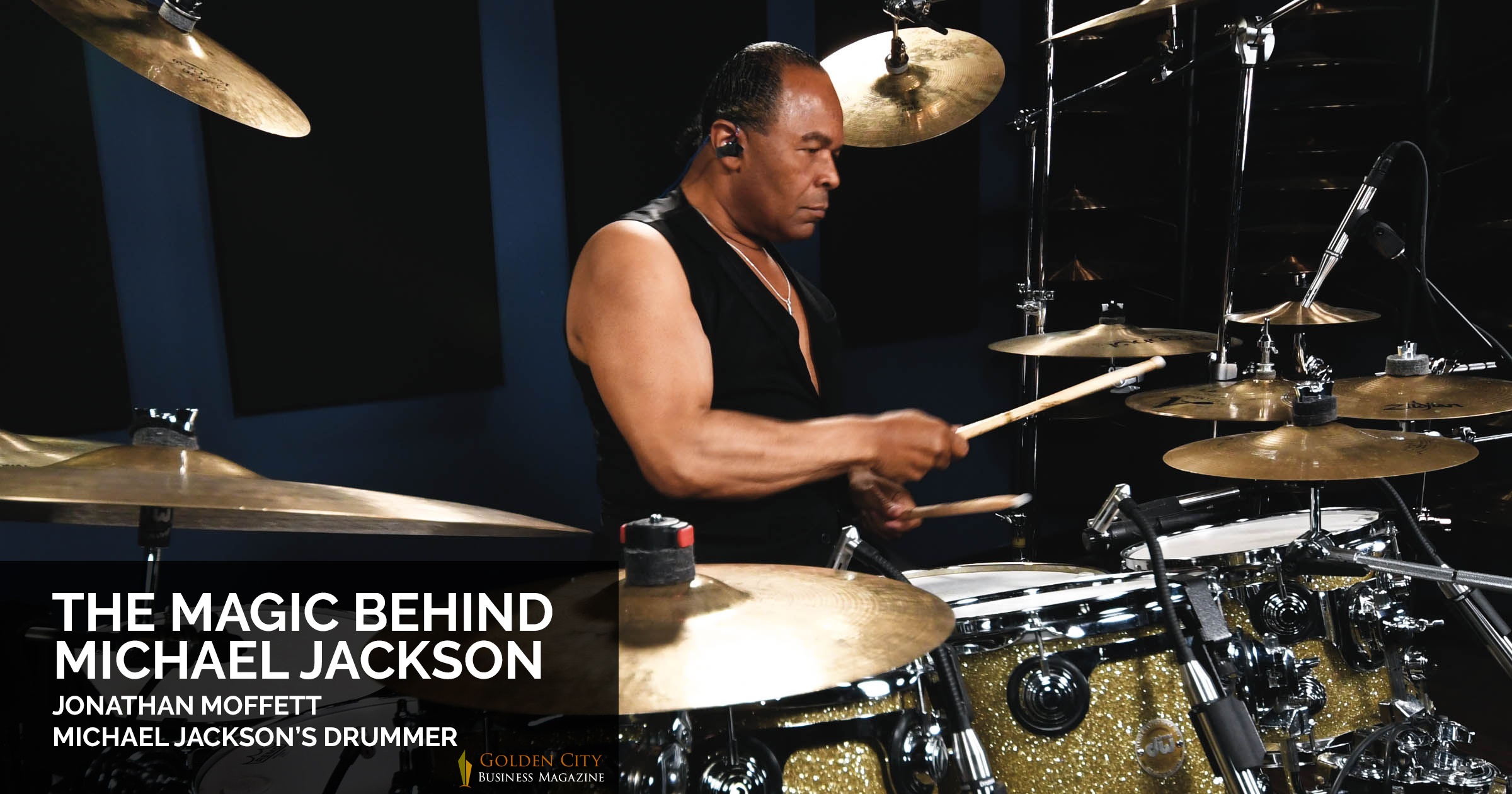 This story is about an American drummer who has played on the big stages.  He is popularly known as "Sugarfoot", and was Michael Jackson's live drummer.
Jonathan "Sugarfoot" Moffett was not your usual drummer who was born with a passion for drumming. In fact, he never liked playing the drums but was forced to play by his father. His father was motivated and convinced by the idea that getting his kids into music was the only way he could get them off the streets and keep them safe.
One day, after returning from work at the post-office in New Orleans, Louisiana, he asked his three children if they were interested in playing music and they all replied in agreement and with excitement. His father asked which instrument they would want  to play but the six-year-old Jonathan had to wait for his elder brothers to pick their interest before he could speak.
His  brothers chose the guitar and bass guitar as the instruments they would like to learn but  Jonathan decided to do something different. Something he only could master. The only thing he knew at that time were drums, so he chose that, oblivious  that he had sealed his fate to the drum set for life.
Jonathan's father played a key role in building his interest for drums as he bought him a full drum set on one of his birthdays and even got him a drum teacher.
By the time he was nine years old Jonathan had started playing at local parties and even moved on to be playing in clubs at age ten.
Jonathan got his nickname "Sugarfoot" after he joined a local band called Spectrum because of his foot technique in drumming. After the Spectrum band folded he went on to play jazz with James Rivers for a couple of years till he was contacted by Jermaine Jackson of the Jackson 5 after he heard Jonathan play.
One night, Jonathan got lost on the freeway after he picked up a friend at the airport from New Orleans. As he was trying to find his way he bumped into James McField who was the Musical Director of the Jacksons. He offered him a slot to be on the band which he accepted.
He soon became the live drummer for The Jacksons which set Jonathan's career as a musician plunging through the roof.
Jonathan was Michael Jackson's drummer for over 30 years and has recorded and/or toured with some of the greatest pop artists of our time, including Elton John, Lionel Richie, Kenny G, Janet Jackson, The Jacksons etc. He has also been a guest appearing on popular television shows like Good Morning America, The Tonight Show and Saturday Night Live.
Copyright – GCBM