World's Top 10 Under 10 DJ's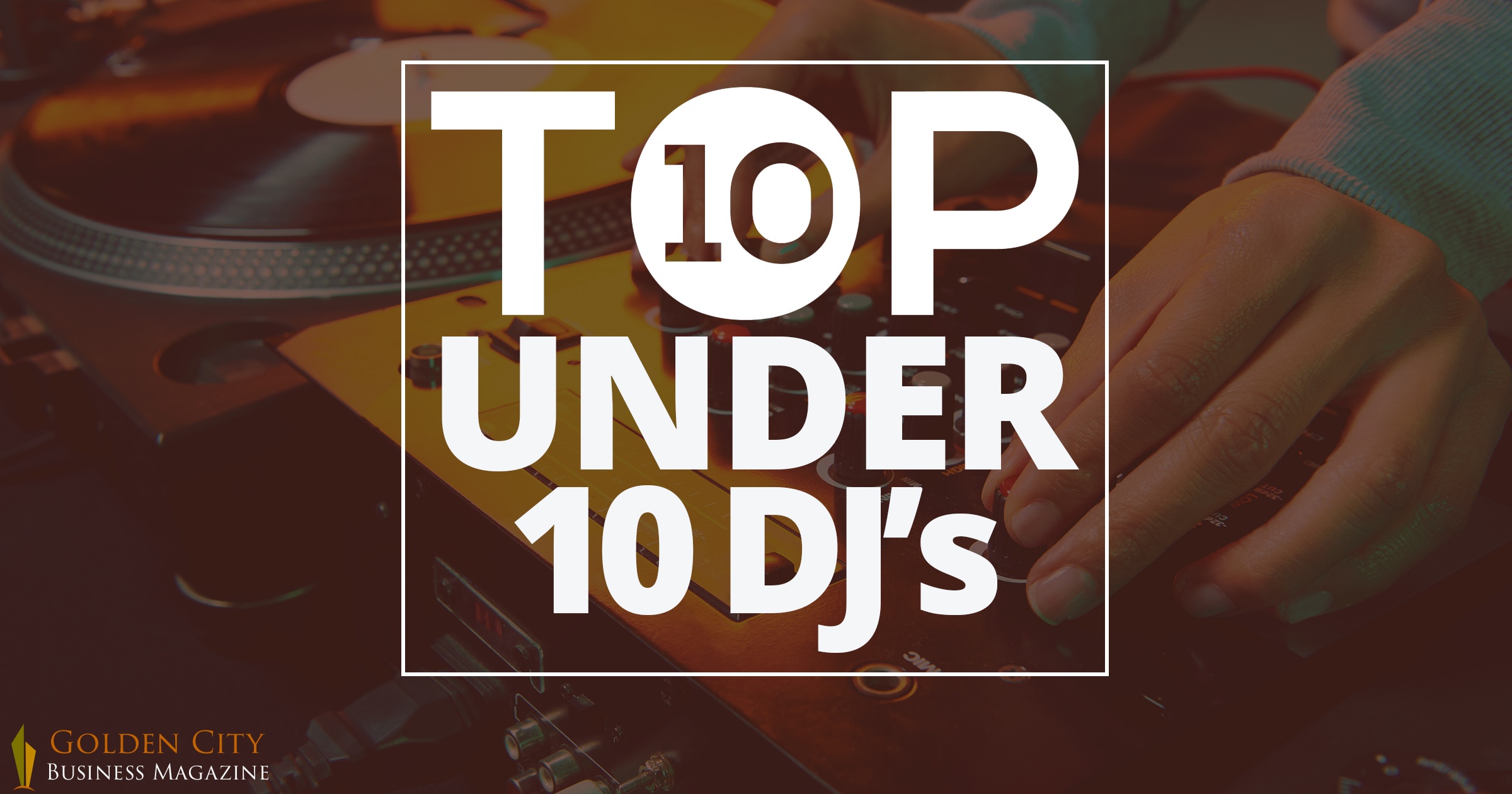 In a world where music is not just sound but everything – an art, a religion, a reverence; DJ's are the next biggest thing. But stars come young these days and many of the industries' talents are prodigies in their own right. Here is a list of the top DJs under 10 rocking us out of our world.
#1 DJ Arch Jnr.
Oratilwe AJ Hlongwane, popularly known as, DJ Arch Jn won South Africa's Got Talent at the tender age of three; the youngest winner of the TV show so far. At five DJ Arch has made it onto the Guinness World Records as the youngest club DJ in the world.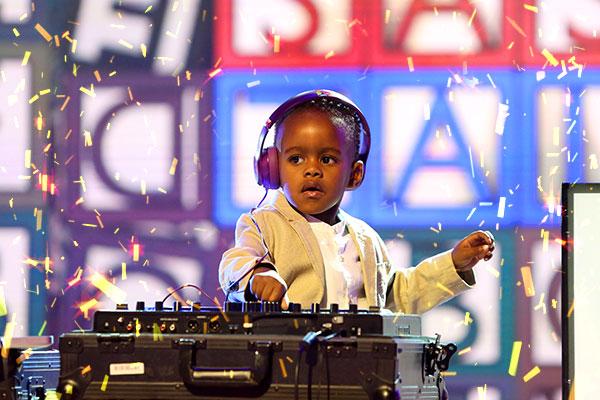 #2 Itsuki Morita
The Japanese 6-year old was the world's youngest club DJ till the title was taken by South Africa's DJ Arch Jnr. The young DJ, who also learned to play drums from one of his mother's friends, enjoys playing a mixture of disco and rock music when he DJs.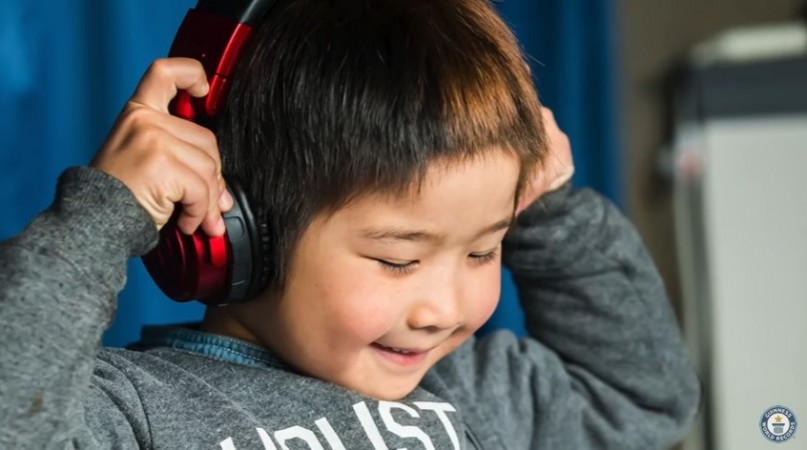 #3 DJ Livia
Livia Borjas popularly known as DJ Livia is a self-acclaimed Hip-Hop DJ who has been blending and mixing beats since age 7. She was taught by her Dad who is also a DJ. Livia has performed for famous people such as Kim Kardashian when she performed at North and Penelope's joint birthday party on June 2nd 2018. The talented 10-year-old DJ has performed and DJ'ed with a lot of celebrities such as Black Eyed Peas, The Jacksons, and Rick Ross.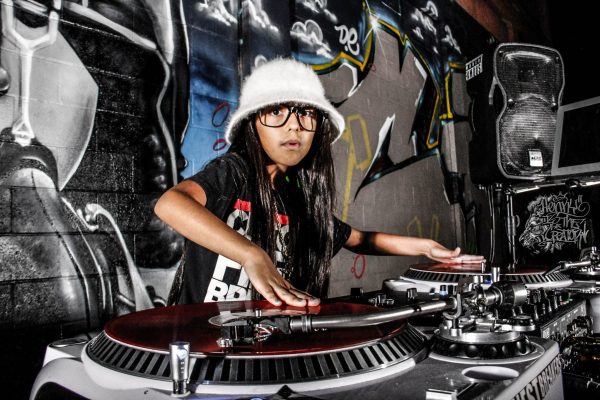 #4 DJ Switch
Ghanaian sensation, Erica Tandoh, aka DJ Switch is described by many as a vivacious performer. Winner of 2017 TV3's Talented Kids contest, DJ Switch has gone on to perform on the nation's biggest stages. At 9, DJ Switch made history as the youngest nominee and winner of the 6th annual Ghana DJ Awards.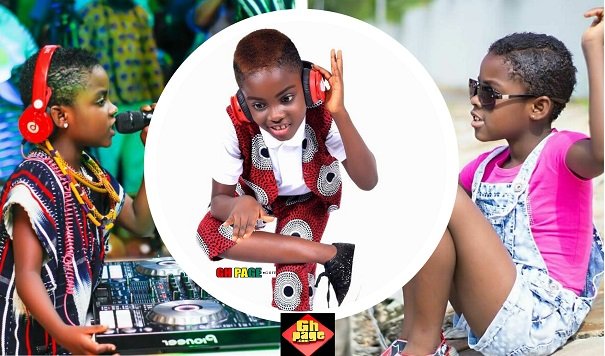 #5 DJ Atom – Bass Boy
DJ Atom is India's youngest DJ. He started performing at the age of 5years old. Even though Atom could hardly read or write by then, he picked up this skill all on his own wih thr gift of having a great ear for dance music and understanding music at a very early age.  As a 10-year old child prodigy he has performed for many concerts, events & A-list clubs like Pebbles, The Park, Loft & many others in India.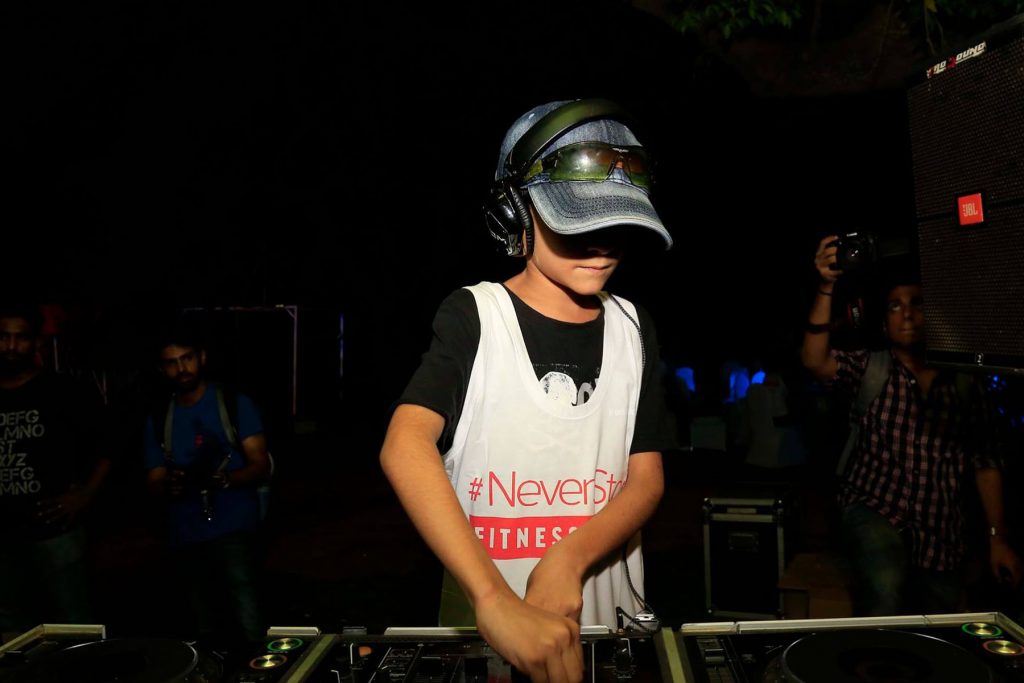 #6 DJs Amira & Kayla
At only three years old these twin girls had started messing with their father's DJ equipment. By age 5 they were already scratching and cutting records age. In addition to being obviously talented and having great musical taste, the twins' synergy and enthusiasm are contagious. Amira and Kayla take turns standing in as each other's hype-woman as they perform.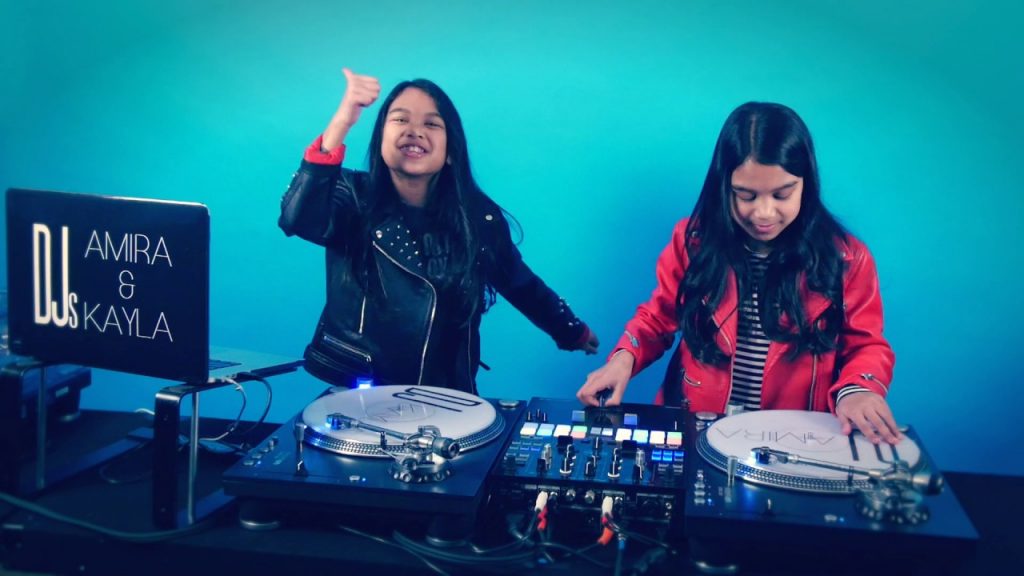 #7 DJ Black Summer
Black Summer also known as Rhys Toms is an Australian DJ and music producer. Toms was discovered by Australian radio station Triple J Unearthed and has performed at major Australian music festivals Groovin' the Moo, Summernats, and Nickelodeon Slimefest.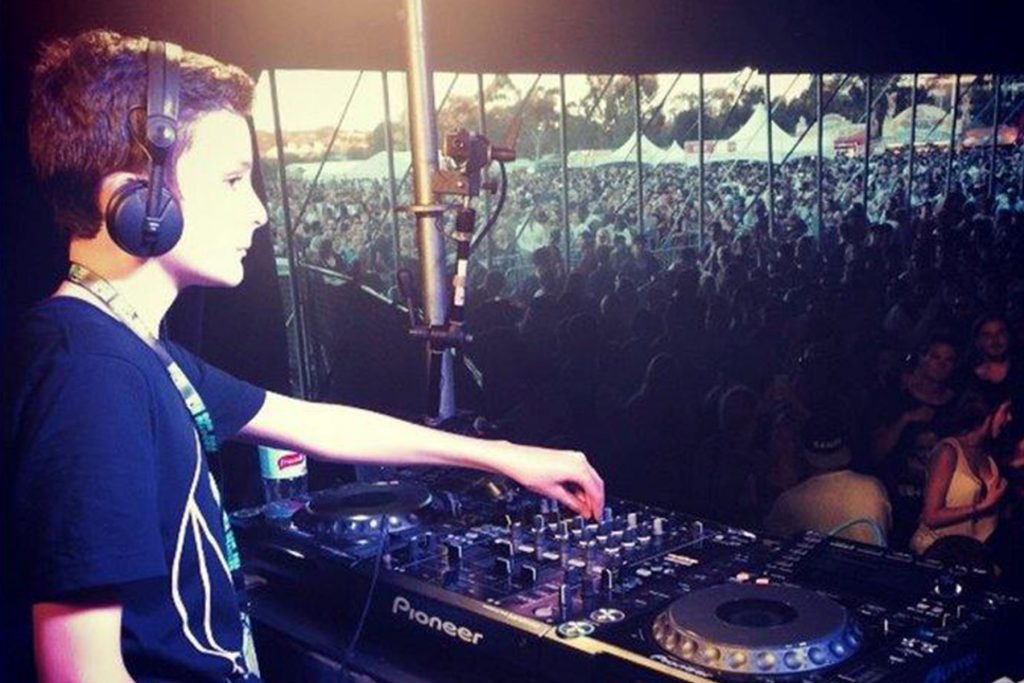 #8 Brandon Duke the DJ
Brandon Duke the DJ aka the Dextrous One, started DJ'ing by age 6. At that same time he was verified by Guinness World Records as the youngest club DJ ever. He has gone on to perform for thousands of people.
#9 DJ Wee-Diddy
Jack first stepped into the DJ booth helping dad Bob run his mobile karaoke disco aged just THREE. The youngster, who has his personal full-sized decks and mixer, had to stand on a CD box to reach the controls when he first took up the hobby. Now he runs solo discos on Saturday night and hopes to make it big in the music industry.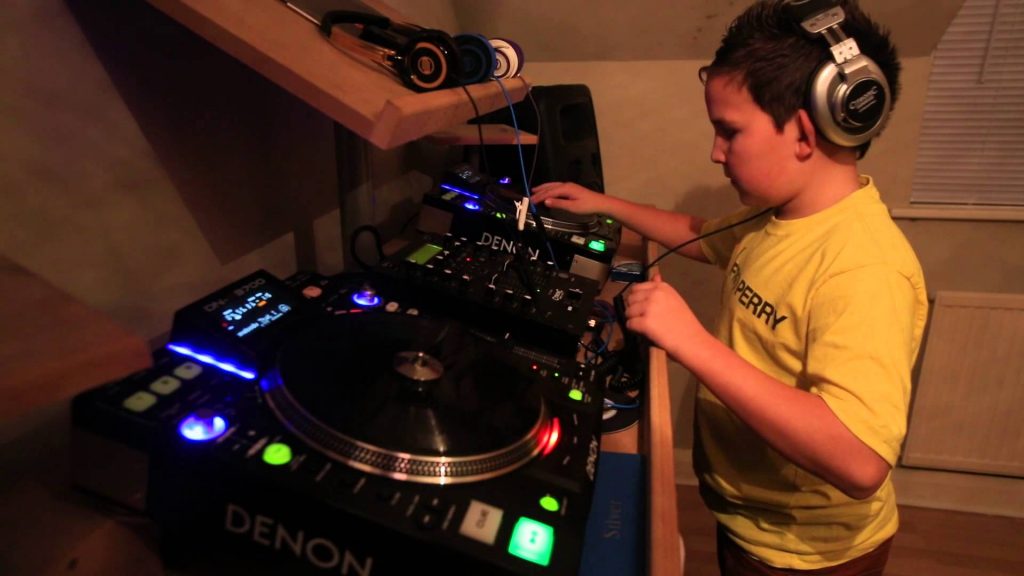 #10 DJ Dyno
DJ Dyno at age 7 became India's youngest DJ. His routine is quite unique blending the arts and music culture of various genres with the Indian music.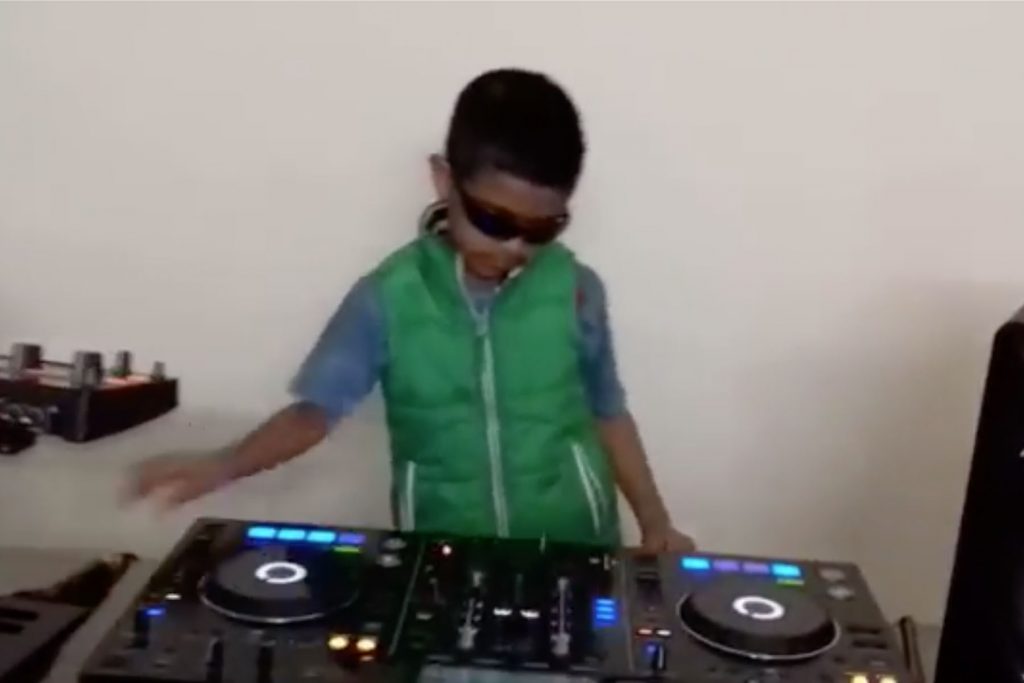 Contributor: Brenda McSaawa