VW Beetles; Hitler's Cars Come To An End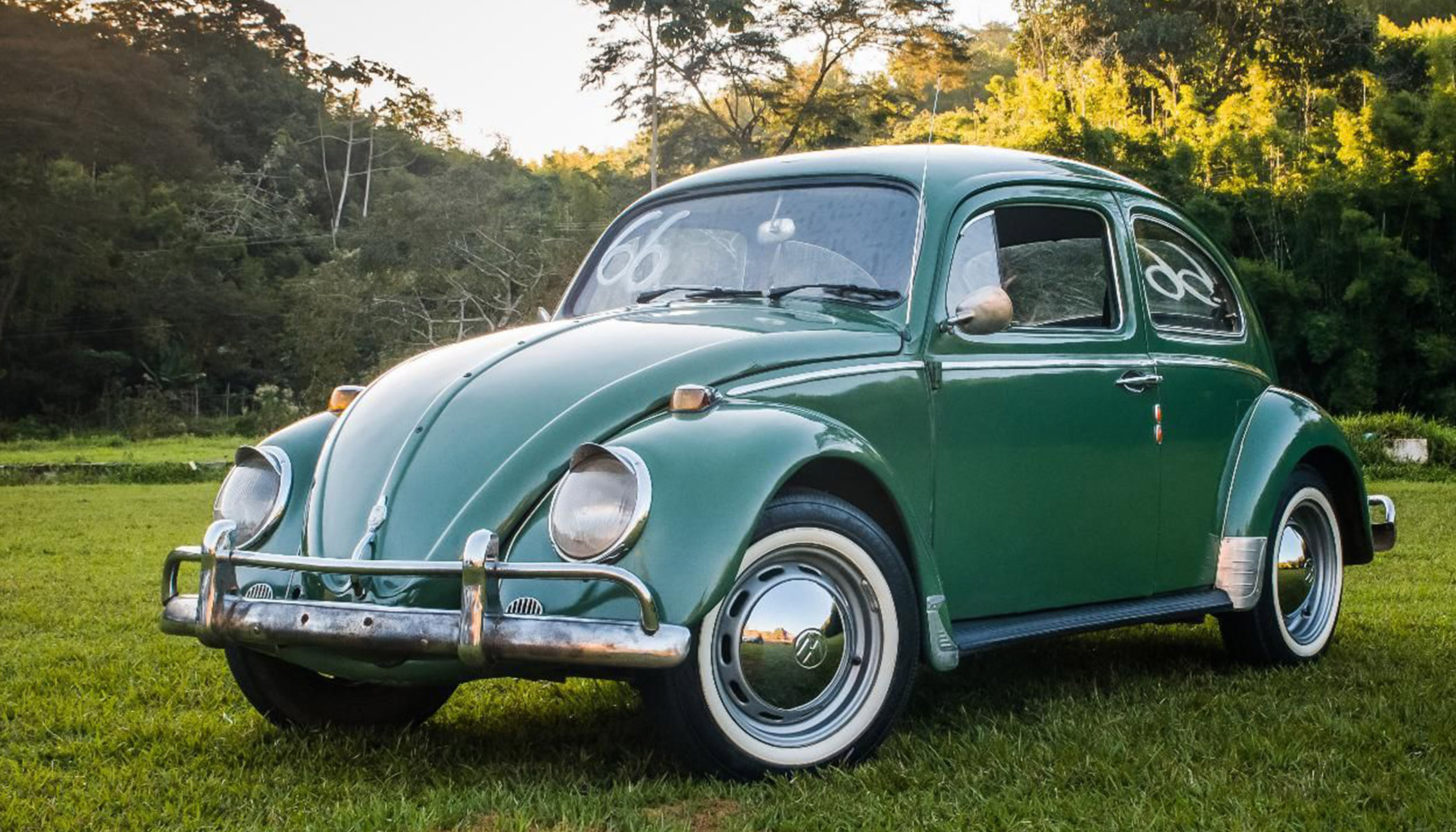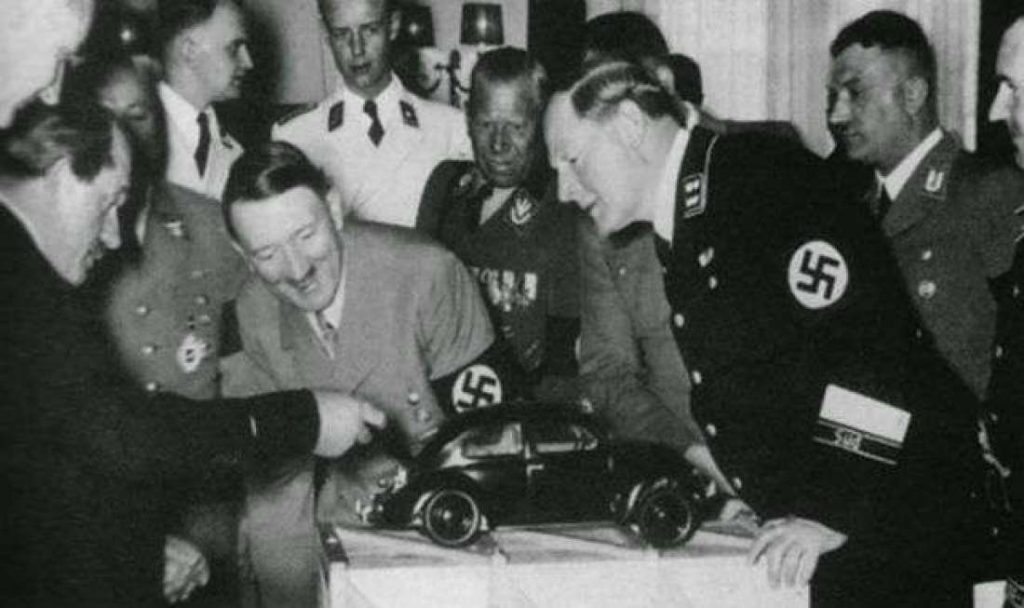 Who would have thought that an idea from Hitler would become the best-selling car of all time?
Volkswagen has squashed its iconic car of all time. The global production of VW Beetle ends in July 2019, after over nearly seven decades and three generations of existence.
The scarab-shaped automobile popularly known as the "Bug" has its history tied to Nazi Germany.
In the 1930s owning a car in Germany was a preserve of the affluent. Notwithstanding, German leader Adolf Hitler made it his mission to find someone who could make a cheap car that the average German worker could afford.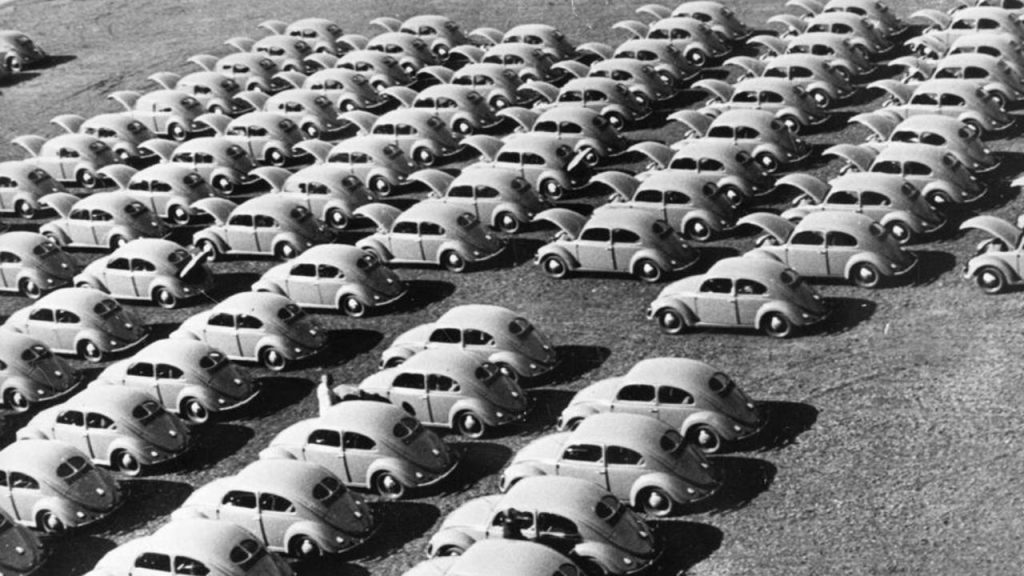 The idea was it will carry a German family of five and needed to be able to travel at least 100 km/h using no more than 7 liters of gasoline for 100 kilometers. It was to have cost 990 Reich Marks, which represented 31 weeks' pay for the average German worker in 1936, making it cheaper than the ones in stock in England It will be known as Volkswagen, German for "people's car".
Legendary engineer Ferdinand Porsche; a name now synonymous with fast cars; at Adolf Hitler's request designed the Beetle.
Porsche's company, also called Porsche, only made designs for others at that time.
So Porsche could not find anyone to make the small car that he wanted. Even though he could not drive, this Nazi ruler's interest in the vehicle was evident such that he contributed his own sketch.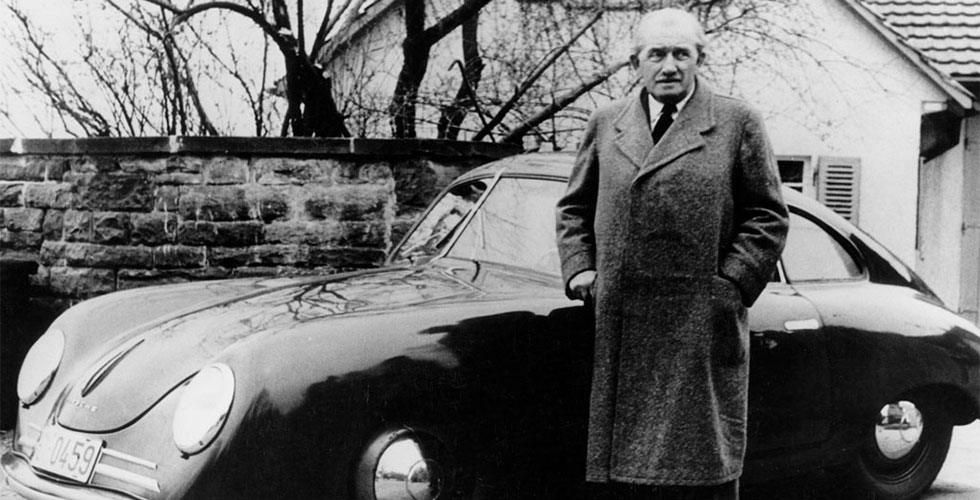 The German car manufacturers at the time did not want to make this new low-cost car. Hitler decided then to form a new company solely run by the government. The name given to the first-produced car was "KdF-Wagen." ("KdF") which stood for Kraft durch Freude, or "Strength through Joy." However the time the factory was finished in 1938, World War II started, but a few cars were made though. The factory then built jeep-like cars for the German military instead.
After the war correspondents from the United Kingdom and Unites States took over the factory. The Volkswagen Beetle was their debut car. The cars became popular and well-known world-wide. Going on to become one of the best selling cars in history, the Beetle later was ultimately known for its affordability, reliability, quality and its distinct model.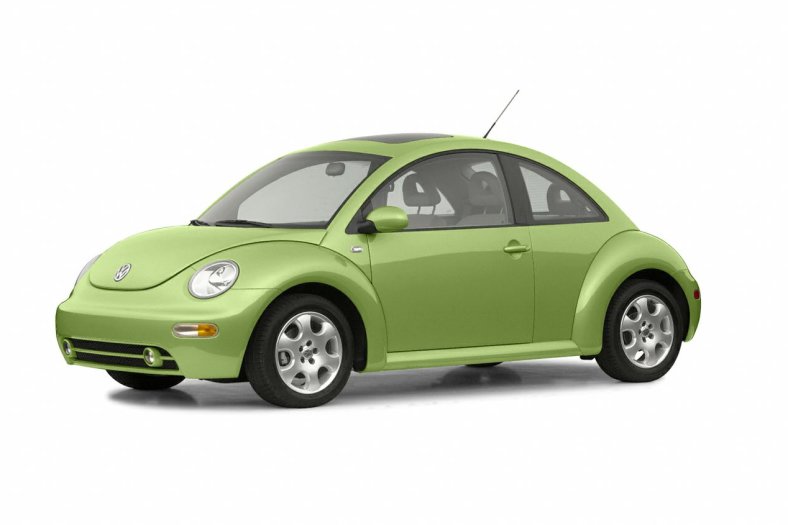 "Two or three generations is enough now. [The Beetle was] made with history in mind but you can't do it five times and have a new new new Beetle." Frank Welch, Head of Technical Development of Volkwagen said.