Sandy Laborde's Show "Afro" Now On Comcast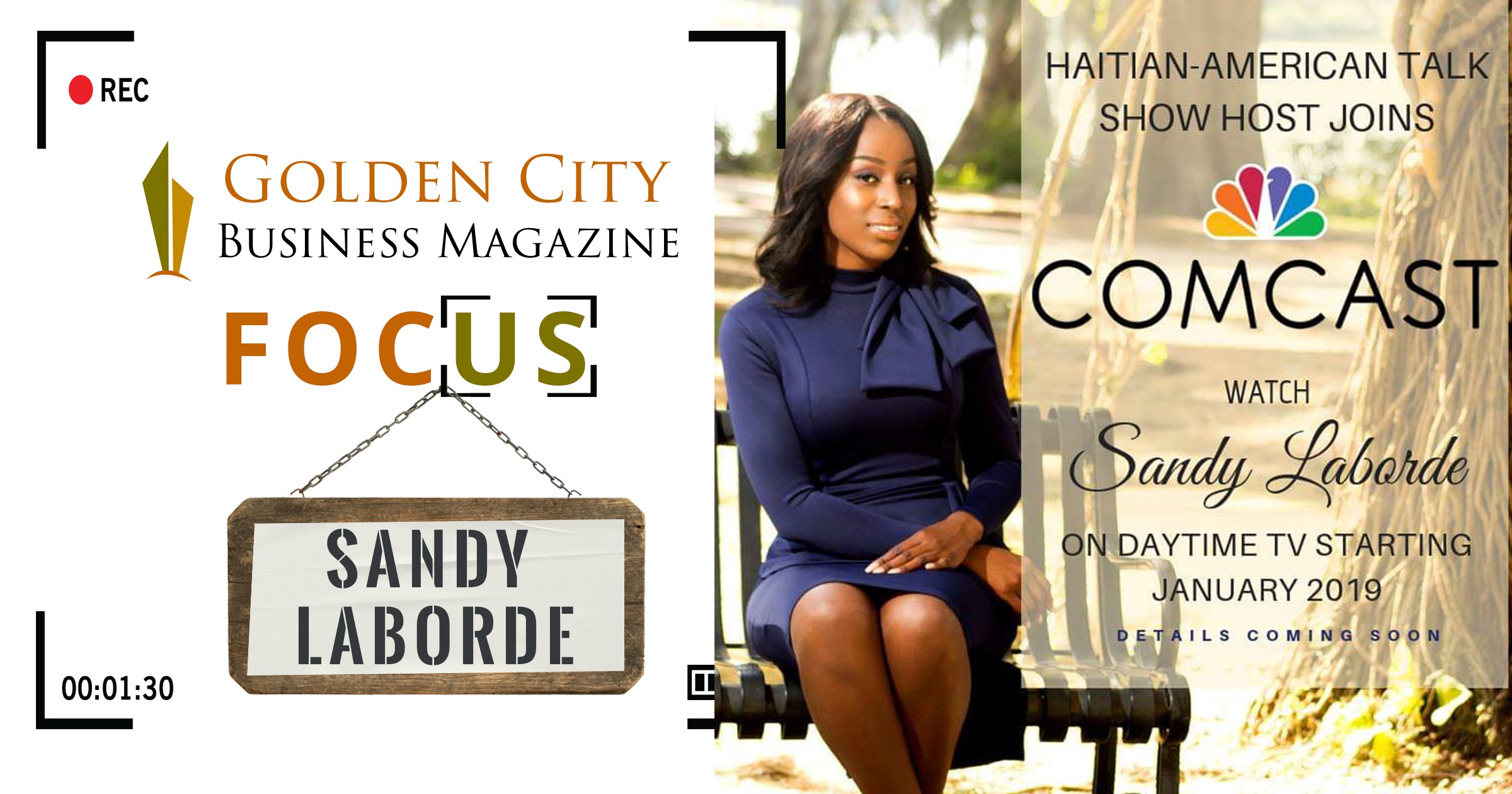 "Just when I thought Launching a Haitian Television Production would be the highlight of my year, it seems the American Market has plans for me as well. Less than 24 hours ago, our team at the Network had an emergency meeting to discuss the news that would be released today. Starting January 2019, I'll be working as a Talk Show Host on National TV. AFRO of Afrotainment Channels has been picked up by Comcast for national broadcast syndication." These are the words of Sandy Laborde on her Facebook wall as she expresses excitement.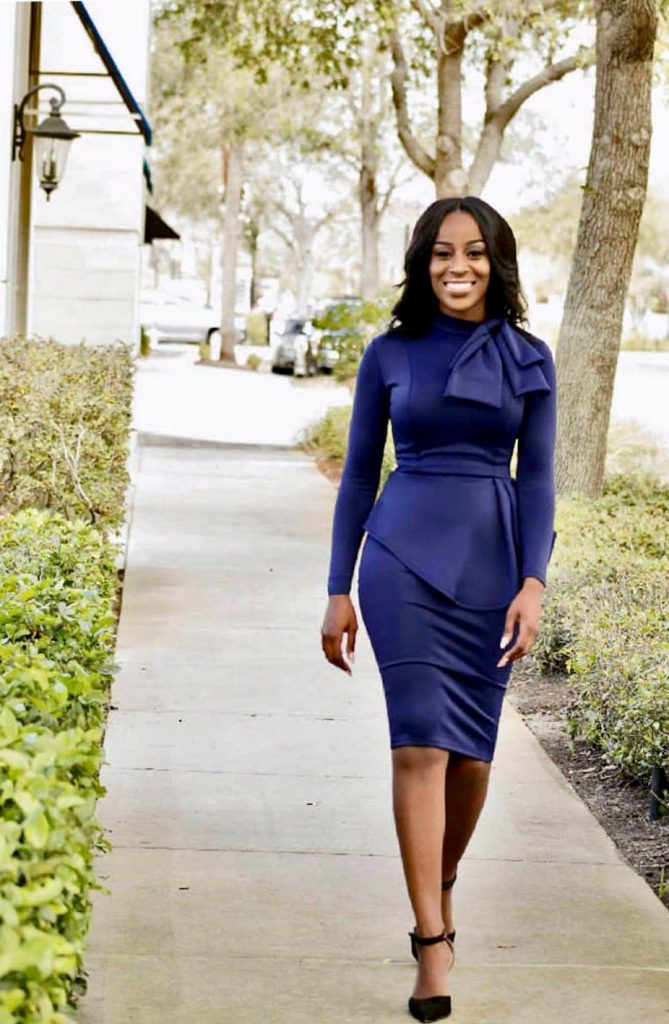 Sandy Laborde is a Haitian – America show host and tourism consultant with over 15 years experience. She has over the year enriched her trade and skills by working for top notch global American companies such as West Gate Resorts, Universal Studios Orlando, Marriott and Disney World.
She has held many designations such as On-Air Television Broadcaster, Past President of the Greater Haitian-American Chamber of Commerce and have bagged some awards as well, namely Washington Law Firm Award and City of Orlando Women On The Rise Award.
Her passion for Haitian development as well as humanity is genuine and natural. Her show going on Comcast will reach 12-40 million blacks of all shades in the United States alone minus their other joint digital platforms.
Afro, is said to have a homogeneous audience varying from Afro Caribbean, African-Americans, Afro Hispanos and Africans.
To have her show "Afro" of the Afrotainment channel syndicated on Comcast is such a great deal because the Global Telecommunications Conglomerate controls almost 40% of the American television industry alone. This in effect makes AFRO the 2nd Largest Privately Black Owned Television Network Globally.
The New York-based tv network has nine unique channels namely Afrotainment Music, HAITI HD YEBO, Afrotainment, AFRO, TV9JA, ABO, Afro Sports and OUI TV. These channels are available on Frontier Communications, Sling TV, Amazon Fire TV, Verizon FIOS, Apple TV, DISH Network, Altice USA, Videotron, Bell Fibe and Roku.

Afrotainment have a niche of celebrating original content of black culture in richness and diversity. Afrotainment is geared towards expansion which can attract work force 7 times their current number.
"We have work to do. I'm honored to be a part of such a phenomenal experience. There are no limits!" says Sandy
Source:GCBM