BOTSWANA OUR PRIDE, YOUR DESTINATION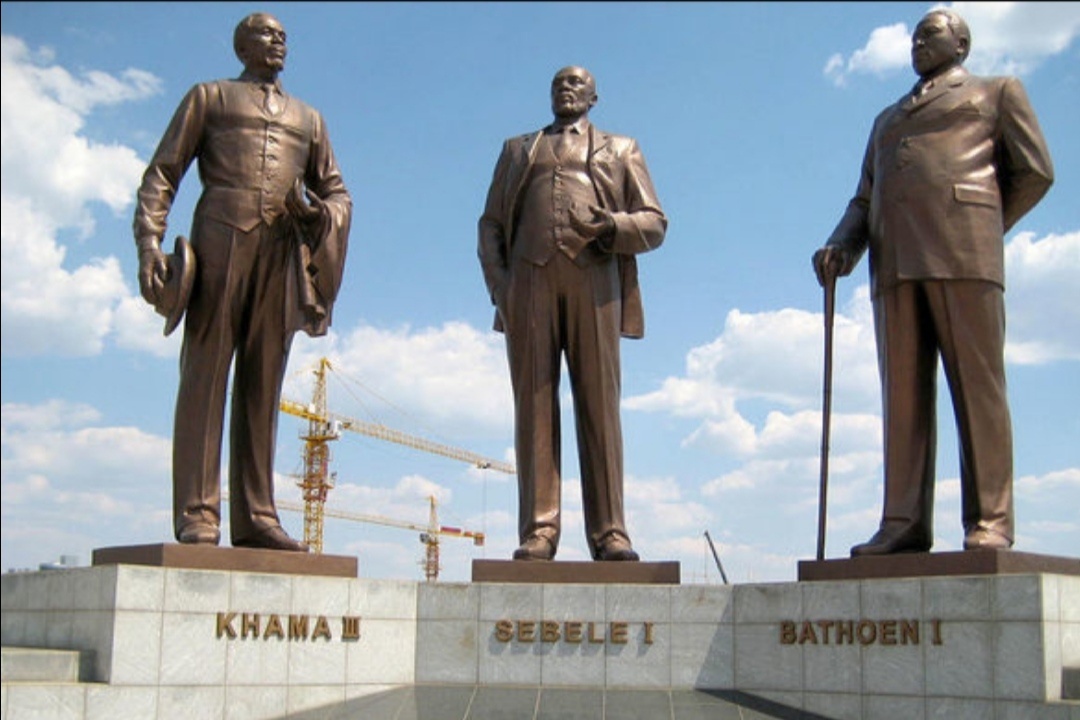 Africa, a very beautiful well shaped continent. In Africa, there is a very beautiful and peaceful country living in harmony which is located in the South Western part of the continent.
It is boarded by four countries – Namibia to the West and North, South Africa to the South, Zimbabwe to the East and Namibia in the North East. Botswana's Capital city is Gaborone.
After years as a British protectorate, Bechuanaland attained self-government in 1965 becoming the independent Republic of Botswana on September 30 1966 and maintaining a position of stability and harmony ever since, with a small population.
Before the arrival of colonial missionaries, Batswana worshipped Modimo, a great God and supreme Being who was also a representative of the ancestors. Besides referring to the language of dominant people groups in Botswana, they use Setswana. Setswana is an adjective used to describe the rich cultural traditions of Botswana.
Currently Botswana is one of the world fastest economies, has a vast of mineral wealth and one of the biggest Diamond producers. Producing the world's best and nice beef.Yes!
It is one of the most popular and exclusive Safari destination, a fascinating country in Africa, home to well-known landmarks such as; Okavango Delta, Kalahari Desert and Chobe National Park. Coupled with majestic wildlife, natural wonders and warm locals.
Obviously there is a lot more interesting stories I will have to tell about my beautiful country Botswana, a lot more about tourism, believes, ethnic groups, culture, economy and entertainment.
BOTSWANA- a beautiful, amusing, exquisite and peaceful country. citizens living in harmony since day one after gaining self -dependecy.

Contributor
Tshepiso Doreen Lorekang
Cell: +26774403639
Email: lorekangtshepisodoreen@gmail.com