Nairobi listed #1 among the top 10 innovative cities in Africa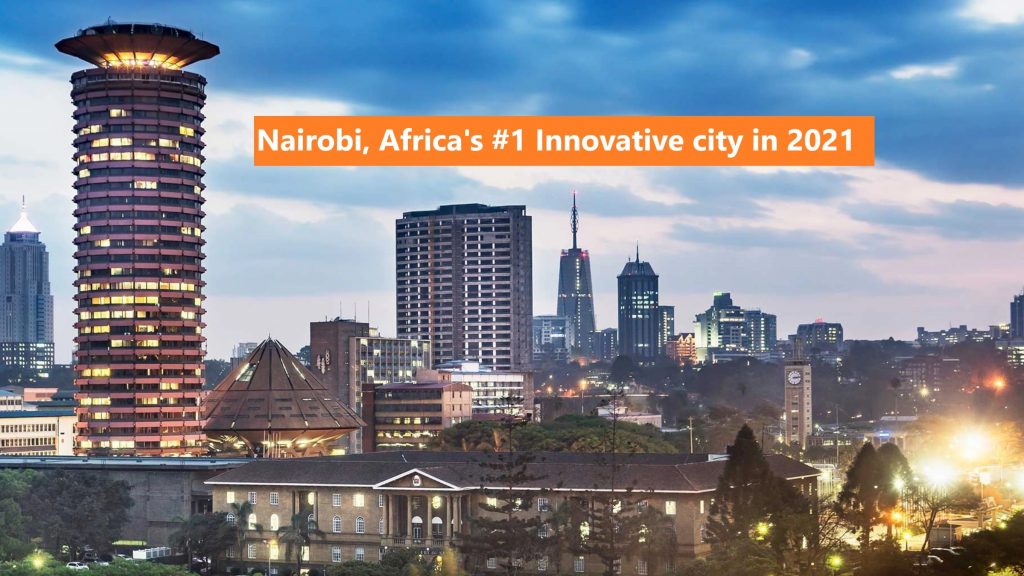 Nairobi is listed #1 among the 10 top innovative cities in Africa by Knight Frank's 2021 report. Knight Frank is a researched establishment founded in 1896 with a niche as an innovative solution business organization globally on property sectors and services.
It has released its research on the 10 top innovative cities in Africa for 2020-21 as evidence of how involved they are in the quest for Africa's development. It has a presence in ten African countries, namely Botswana, Malawi, Nigeria, Tanzania, Kenya, Uganda, Zambia, Zimbabwe, South Africa, and Rwanda.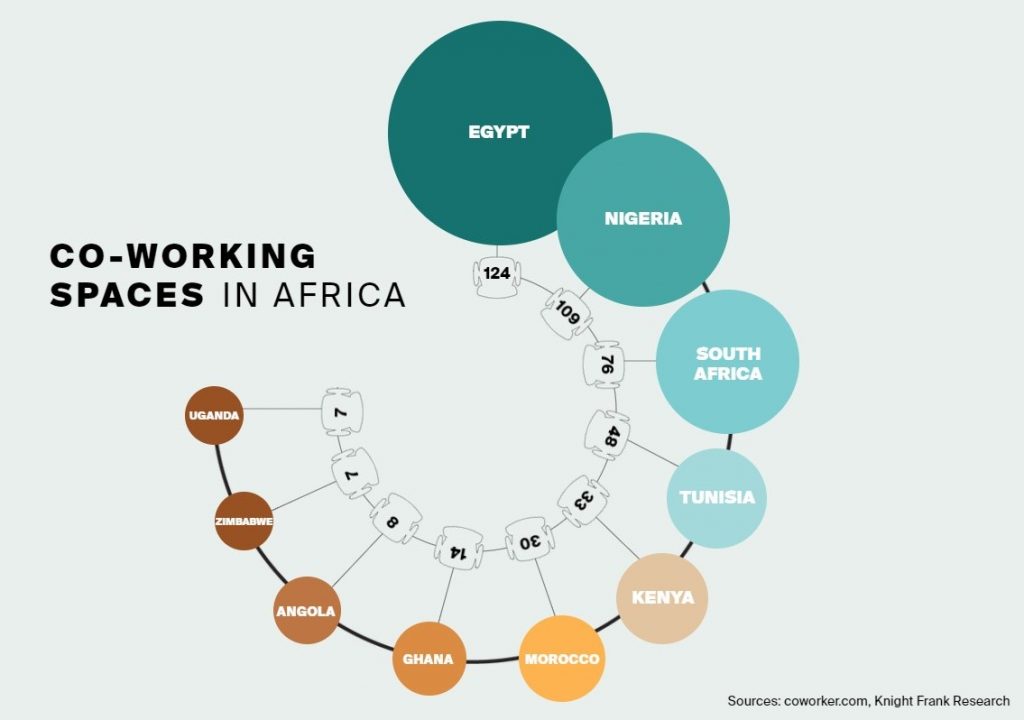 In the 2021 report, they state that, according to McKinsey, online shopping in Africa in 2025 will rake in US$75 million as Jumia, Konga, Takealot, Kilimall, and Mall of Africa take advantage of e-commerce via smartphone usage.
Kenya, Nigeria, and South Africa dominate the growth of smartphone use on the continent, whiles it is estimated that Africa will hit 700 million GMSA in 2025. The report also highlighted the gains being made in the area of co-working space share.
Tilda Mwai, Knight Frank's researcher for Africa, mentioned that "innovation coupled with economic growth will drive the next decade of investment in Africa." Stand-out performing cities Cairo and Johanessburg, as lower risk hubs for innovative business cities, can remain economically resilient in the long term.
Knight Frank 2021 reports stated that they categorized the innovative cities in 3 tiers: Cape Town and Nairobi, which are the leading data centers are in tier one. Tier two are ideally the most populated cities with an innovative drive, such as Dares Salam, Addis Ababa, and Kampala. Finally, the third tier goes for the low populated cities with the quiet ease of doing business innovatively.
The top ten innovative cities are as below according to the report.
Nairobi Kenya: Nairobi, nicknamed the "green city in the sun," is a Masai phrase shortened from "enkare nairobi," which means "cool water" from the river Nairobi. It was a strategic route for trade for the British on the Uganda Railway in 1899, which grew into a viable economic city to replace Mombasa in 1907. It had a land size of 696 km2 (269 sq mi) and a population of 52.6 million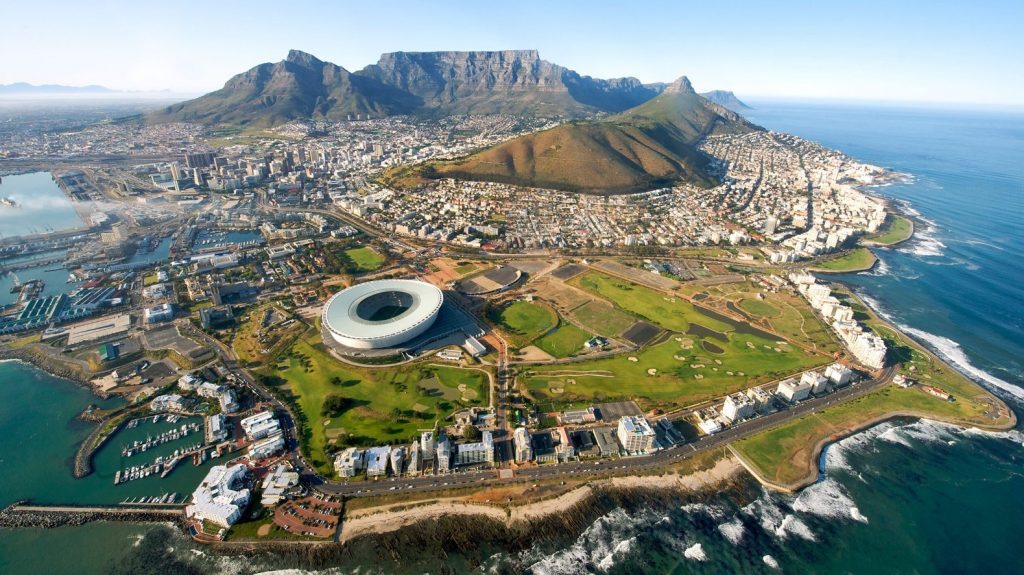 2. Cape Town, South Africa, was named by John II of Portugal as "Cape of Good Hope" and popularly called "mother city" is the second-most populous city in South Africa. It serves as the seat of the South African Parliament and makes up about 49% of the entire Western Cape province. It has a population of 3.7 million-plus with 34.9 Afrikaans, 29.2% Xhosa, and 27.8% English with a land size of 2,461 km2 (950 sq mi). The infamous and beautiful "Table Mountain" is found here with a view of the busy port of the metropolitan.
3. Kampala is the British version of what Kabaka (King) of Buganda refers to as Akasozi ke'Empala, which means "Hill of the Impala." It is the national capital of Uganda, with an estimated land area of 8,451.9 km2 (3,263.3 square miles) with about 6,709,900 population. Xuatong et al. in 2015 reported that Kampala as a metropolitan recorded $13.80221 billion in nominal GDP.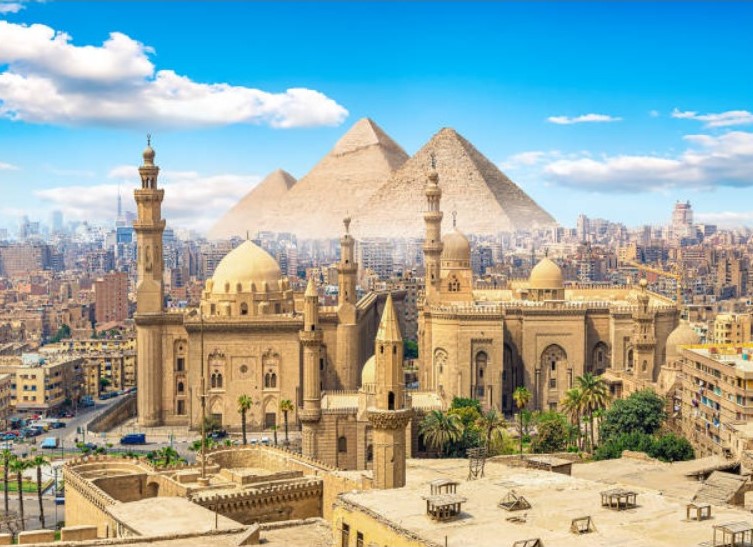 4. Cairo is the gateway to the Nile delta, where it gets diverted into Rosetta and Damietta. It is the biggest city in Africa and one of the oldest cities in the world. The great Giza pyramid is also found in Greater Cairo, with a population of 20,901,000 and a land size of 3,085 km². Cairo is an Arabic word Al-Qāhirah ("The Victorious")
5. Johannesburg is the largest city in South Africa, nickname "the city of Gold," or Joburg or popularly known in slang terms commonly used as Jozi, which is the capital of Gauteng province of South Africa. It has a land size of 1,645 km² with a population of 5,926,668 with a demography of Indian/Asian (4.9%), Black African (76.4%), White (12.3%) and Coloured (5.6%), Nguni makes up one-third of all the languages spoken in Jozi, Sotho 25%, Afrikaans 7%, Tshivenda 6%, and English 18%. Jozi also houses the famous South Western Township "SOWETO" and the oldest township Alexandra.
6. Dar es Salaam in Arabic means "house of peace" that encapsulated the fishing community of Mzizima between 1865 under the leadership of Sultan Majid bin Said of Zanzibar. It became the capital after a successful merger between the People's republic of Zanzibar and Tanganyika to form Tanzania in 1973. It has a population of about 6.4 million as of 2020, with a land size habitable area of 1,590 km²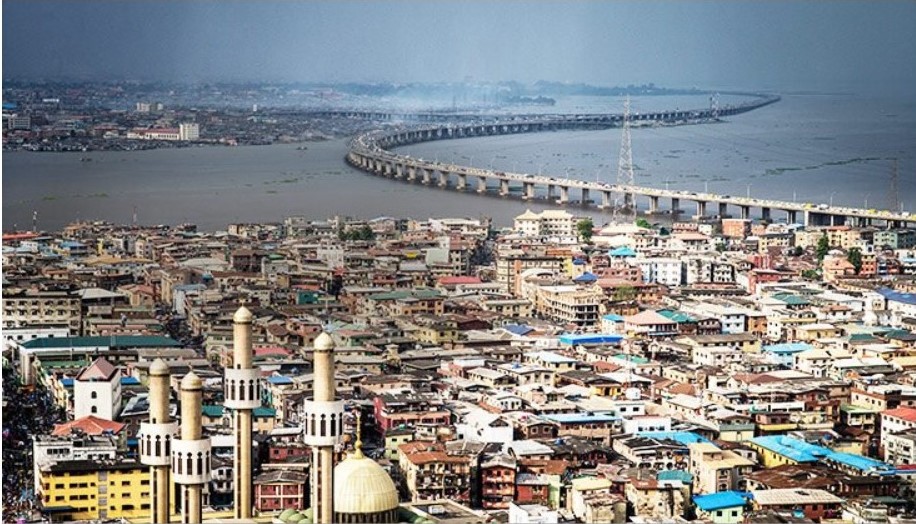 7. Lagos is the second-largest city in Africa and the largest in Nigeria, also known as Eko in the Yoruba, with a land size of 1,171.28 square kilometers (452.23 square miles) 250 ethnics groups. It is clustered with beautiful infrastructure and islands with a population of 14,862,111 and 16 Local Government Authorities. In December 2019, governor Babajide Sanwo-Olu outdoors the Lagos Innovation Master Plan with a seed fund of $68500 (N250m) for research and development in the state
8. Dakar is the capital city of Senegal, with a land size of 83 km² and a population of 3.84 million. It is situated in the Capt-Vert peninsula as one of the many communes in Senegal since 1887, hence administratively called commune of Dakar or commune de ville. In addition, it houses one of the world's heritages, Deux Malleles, the twin hill with Mamelles Lighthouse built in 1864. Finally, it is the finishing line for the Paris-Dakar rally, which was initiated in 1977.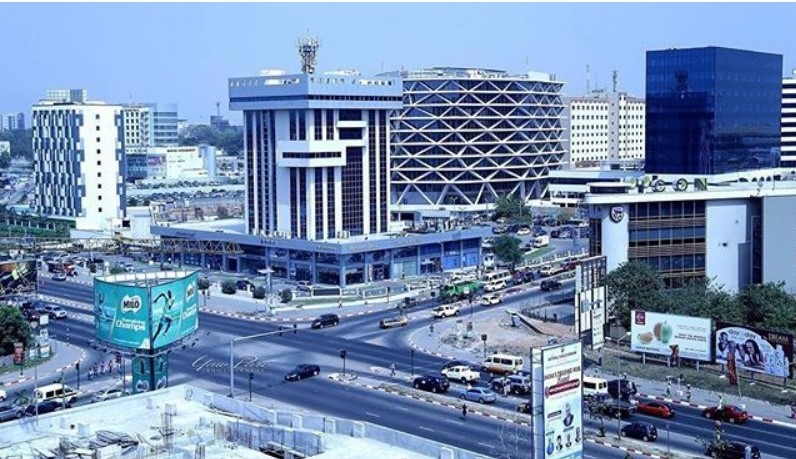 9. Accra, as administratively called, became Ghana's national capital after Cape Coast in 1877 with a population of 4.2 million of land size of 225.67 km2 (87.13 sq mi). In addition, it serves as the regional capital of the Greater Accra region. Accra is an Akan derivative word "nkran" to wit driver ants, and in Ga dialect, it is Ga or Gaga, which means ants. It is one of the 26 local government administrations in the Greater Accra Region of Ghana. Accra Metropolitan Assembly is the biggest among the 26. In addition, it houses three historic forts, namely Ussher fort, James fort, Christianborg Castle. The first president and prime minister of Ghana won his first election while in the James Fort as a prison after being accused of staging the 28th February 1948 riots.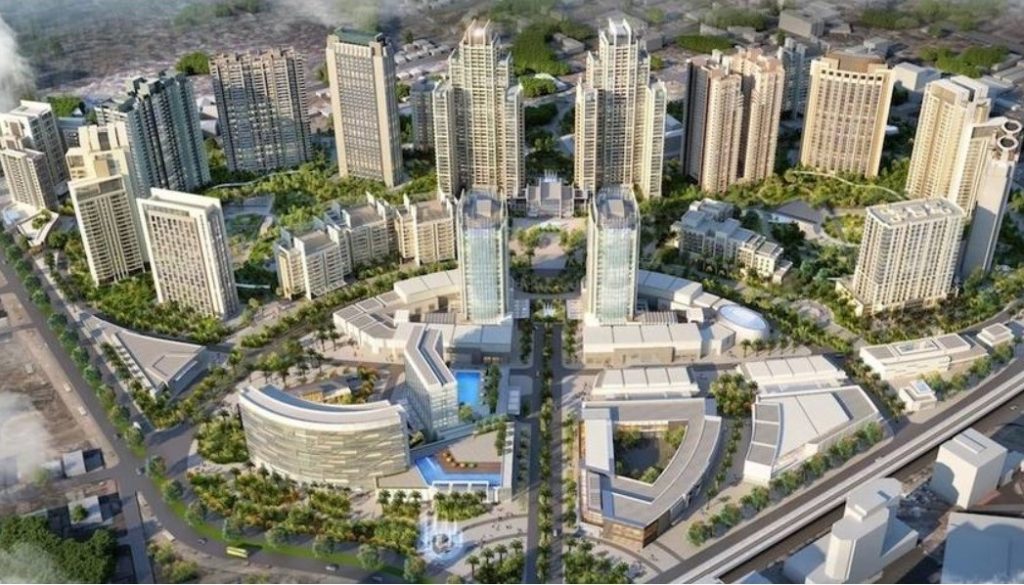 10. Addis Ababa, which means new flower and finfinne (new spring) in Oroma, is the national and regional capital of Ethiopia and Oromia, respectively. It plays host to the African Union, formally Organization of African Unity and United Nations Economic Commission for Africa (ECA), with a population and land size of 5,005,524 and 527 km2 (203 sq mi). It is known for its cultural and artistic works and a national museum that houses many ancient works, including the prehistoric hominid called Lucy. In addition, the mtDNA, which suggests out of every human across the globe migrated out of Africa some 100 000 years ago, is also found near Addis Ababa.
Contribution: Scofray Nana Yaw Yeboah
Transformational Coach | Certified Professional Corporate Trainer | Consultant for Zoweh Global Consult
Contact: +233-243-085-932 Email: scofray@gmail.com