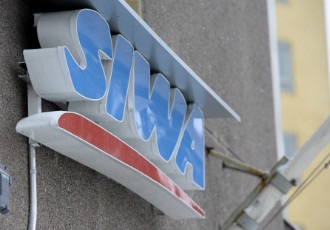 Kesko has launched a bid to assume a controlling stake in Suomen Lähikauppa, the operator of Siwa and Valintatalo corner shops.
The Finnish Competition and Consumer Authority (KKV) has initiated further proceedings regarding the proposed takeover of Suomen Lähikauppa by Kesko Food.
The takeover would according to KKV encourage the concentration of the domestic grocery market by signalling the end of a nationwide chain. It would thereby have both a national impact on the competitive positions of major chains and a local impact on the catchment areas of shops operated by Suomen Lähikauppa.
"The takeover would grant Kesko Food a monopoly position in several of the catchment areas of shops operated by Suomen Lähikauppa," KKV states in a press release.
Related posts:
– Kesko to take over rivals Siwa and Valintatalo (19 November, 2015)
– Kesko to open 30 new supermarkets, 100 new corner shops (28 May, 2015)
"The further proceedings will determine whether the acquisition significantly impedes effective competition in the Finnish market or a substantial part of it, particularly if the acquisition is an attempt is to establish or consolidate market dominance."
After completing the further proceedings, KKV can either approve the takeover as proposed, impose conditions on its approval or request that the Market Court prohibit the takeover.
The proceedings must be completed in three months' time, under to the Finnish Competition Act.
Credit: helsinkitimes.fi/Aleksi Teivainen – HT
Photo: Heikki Saukkomaa / Lehtikuva