Treasury Secretary Jack Lew announced Wednesday the decision to keep Alexander Hamilton front and center on the $10 bill and place Harriet Tubman on the front of the $20.
The decisions, first reported by Politico, came more than a month after Lin-Manuel Miranda, the star of the Broadway musical "Hamilton," spoke with Lew about keeping Hamilton on the $10 bill, and about a year after Women on 20s, a nonprofit, began a movement to replace former President Andrew Jackson with a woman on the $20.
Lew said in a Wednesday conference call that the new bills will be unveiled in 2020, in conjunction with the 19th Amendment's 100th anniversary. Tubman will replace Jackson on the front $20, while Jackson will move to the back. Meanwhile, the back of the $10 bill will honor the leaders of the women's suffrage movement — Lucretia Mott, Sojourner Truth, Susan B. Anthony, Elizabeth Cady Stanton and Alice Paul.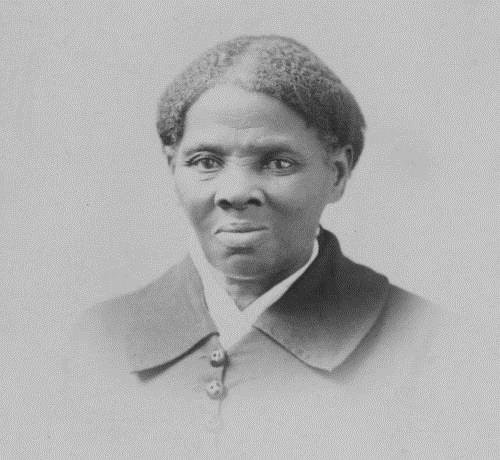 "The decision to put Harriet Tubman on the new $20 was driven by thousands of responses we received from Americans young and old. I have been particularly struck by the many comments and reactions from children for whom Harriet Tubman is not just a historical figure, but a role model for leadership and participation in our democracy," he said.
"Hamilton" won a Pulitzer Prize for best drama on Monday.
Originally, Lew said Hamilton would be replaced by a woman on the $10. "With such a wide reach, America's currency makes a statement about who we are and what we stand for as a nation," he said June 17, adding that "this decision of putting a woman on the $10 bill reflects our aspirations for the future as much as a reflection of the past."
The original plan was never commentary on the first U.S. Treasury secretary.
The Treasury had said in 2013 that it had selected the $10 bill for the next redesign, and the department announced that the new note will be the first of the next democracy-themed generation of currency.
Lew also said Wednesday there will be a new $5 bill, which will illustrate historic events that took place at the Lincoln Memorial on the back. "In 1939, at a time when Washington's concert halls were still segregated, world-renowned opera singer Marian Anderson helped advance civil rights when, with the support of First Lady Eleanor Roosevelt, she performed at the Lincoln Memorial in front of 75,000 people."
"Honoring these figures will bring to life events at the Lincoln Memorial that helped to shape our history and our democracy."
The Treasury Department's move followed the release of an open letter to Lew, calling for him to uphold his commitment to include women on U.S. currency.
Sophia Bush joined 36 other women authoring an open letter published in Makers, including former Congresswomen Gabrielle Giffords, CEO Shelley Lazarus, media titans Arianna Huffington and Katie Couric, and celebrities including Geena Davis and Ellen DeGeneres.
Source: CNBC/Emily Balan