The emergence of COVID-19 was indeed a strategic litmus test to so many sectors in the world. The medical, security and safety, financial, social, technology, administration sectors of the entire world felt the hardened shakes of the COVID-19. Education like every other sector is not left out on the experiences from heavy doses of the backlash of covid-19 all over the world.
According to World Bank, "with the spread of the coronavirus, the education system is facing a new crisis, as more than 160 countries (as of March 24) mandated some form of school closures impacting at least 1.5 billion children and youth."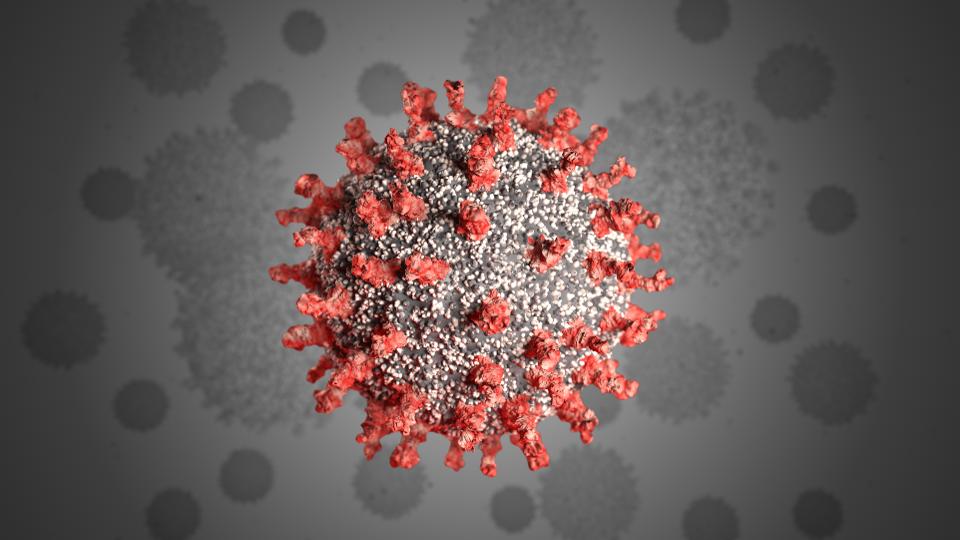 Nigeria as one of the first countries in the sub-Saharan Africa to identify covid-19 is deeply having a share of these kind of lashes of covid-19 on her educational sector along with other sectors. The Federal Ministry of Education announced the school closures due to COVID – 19 on 19th March 2020. The school closure paved way for brave education administrators to set up diverse ways of teaching and learning with some radio and TV lessons for students in the public schools and some private schools were not left out in the new schedules.
Some schools adopted the process of online classes on zoom, sharing educational materials with their student's parents on whatsapp, and what have you. But the truth be told, with the economic setback occasioned by covid-19, few parents were able to cope with that system. This is even a different ball game for most rural dwellers who have limited or no access to internet facilities. This has created a very huge gap in our educational strategies as so many students must have been out of touch with their studies for over four (4) months. If this is not properly and timely tackled, it will adversely impact the future of our nation and the birth of unpatriotic citizens will be inevitable.
COVID – 19 has indeed placed a sincere wake up call for the digital education system in Nigeria. At this strategic moment, the various policy and decision makers ought to have a rethink and go back to the drawing board to come up with approaches that can work efficiently despite any form of pandemic or global challenge. Highly effectual, the digital education should be the fulcrum of the new education strategies and administrations in Nigeria.
In the words of Celeste McLaughlin, digital education is the innovative use of digital tools and technologies during teaching and learning and is often referred to as Technology Enhanced Learning (TEL) or e-Learning.
Perhaps, if most Nigerian schools were operating the e-learning approach it would have cushioned the effects of COVID – 19 pandemic on education. You will agree with me that few schools who adopted e-learning method prior to COVID – 19 were able to absorb and easily adapted to the new normal and definitely upheld the line of communication with their students despite the pandemic. So much work is highly required on this e-learning approach to make it more affordable and efficient for all, so even the people at the remote areas could easily have access to it.
Though e-learning is not devoid of its own challenges as it is surrounded with;
I. Lack of discipline to effectively monitor its administrations.
II. Inadequate technology needed to actualize the goal.
III. The feelings of isolation is not absent.
IV. Limited support from the government and all actors in education system
Hence, when we trade with resilience our education system will experience outstanding boost in the face of any pandemic. The following are my humble submissions which could enhance e-learning approach with resounding achievements in Nigeria;
a. The policy and decision makers should endeavor to make policies which will encourages full digitalization of our education system in Nigeria. When there is a policy to encourage all the operators in education to adopt the e-learning approach, it will greatly improve the standard of our education. The policies also should make provisions for proper supervision of the same in order to ensure there is absolutely no form of sabotage in the system. The civil society organizations could assist in this advocacy for the digitalization of our education systems. Lending their voices to this call will be greatly appreciated and will also go a long way in its implementations.

b. The government need to allocate more funds to education sector to enable the provision of necessary solar powered electronic devices to our schoqols. The recommendations of the solar powered devices is inevitable as Nigeria is so blessed with much access to the solar energy resources (like the sun). Virtually, every part of Nigeria enjoys this natural energy which is capable of sustaining solar powered devices as the electrical energy is not readily available in some remote parts of the country.

c. Investors should be encouraged to tap into these rich resources in our nation to give access to an average citizen to possess the technological devices (like computer systems, radio, television, e.t.c) which could aid in the teaching and learning in our schools.
d. The education regulatory agencies should make it a point of duty to ensure teachers are adequately exposed to necessary trainings on information technology as a tangible approach in the digitalization of our education sector.

e. The teachers should be motivated with an enhanced welfare packages as they are seen as the foot soldiers in this call for the development of digital education system in Nigeria. According to Javed Hassan Akhtar and Irum Iqbal, motivation is seen as a critical variable in educational institutions as it upgrades staff performance and efficiency. The teachers should be motivated with a target role of enhancing their performance.
These are some of the few notable approaches which could improve our education sector and make it so successful in the case of any kind of ravaging pandemic as e-learning should be inculcated in our education systems.
Contributor: Abdul Ugbede
Phone: +2347063002905
Email: abjunior4real@gmail.com